Hello, paper person
For the past four years, we've been designing stationery that evokes wonder and sparks imagination. Every Odd Giraffe creation is an invitation to embark on a new journey, a chance to discover the limitless potential of an empty page.
Every blank page tells it's own story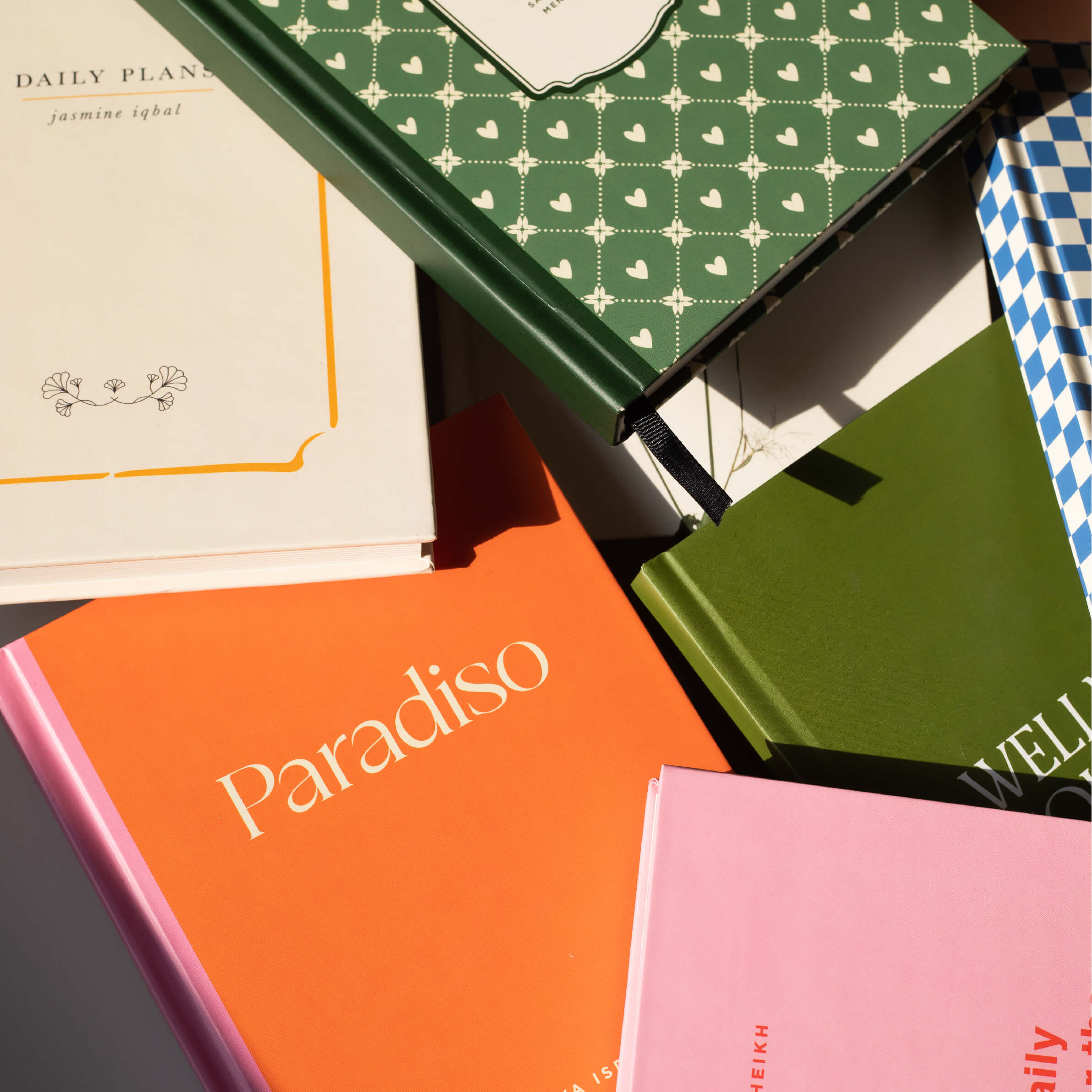 Designs to make it truly yours
Our collection is a whimsical assortment of designs, waiting for you to add your own personal magic. With our personalisation options, you can make each piece as wonderful as you like. Let your imagination run wild and create a stationery that's as unique as you are!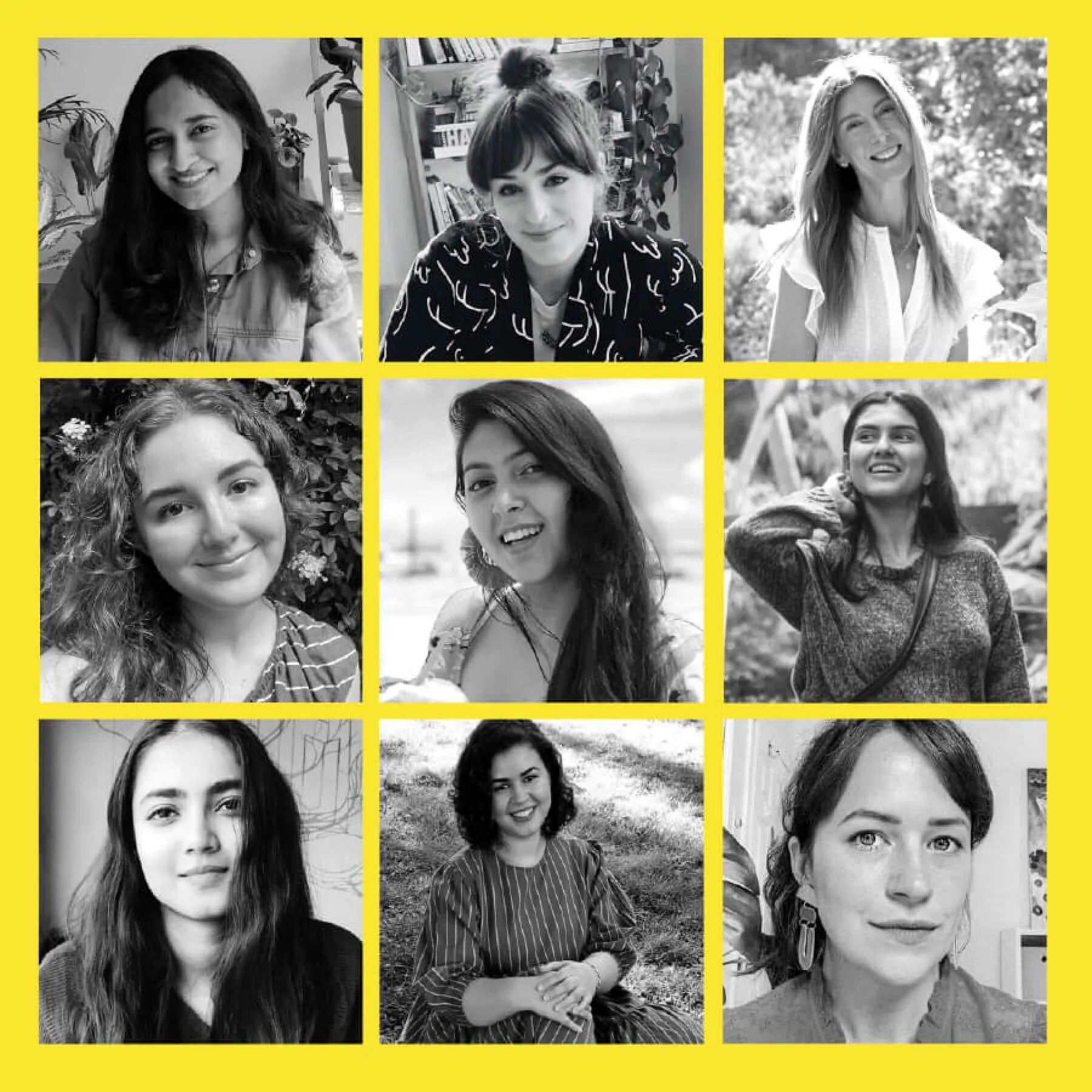 Our artist friends
We've got some seriously talented friends! In addition to our in-house collections, we team up with a crew of brilliant artists and brands. They're all fellow paper enthusiasts with a flair for creativity, and they sprinkle their own special brand of magic onto our stationery.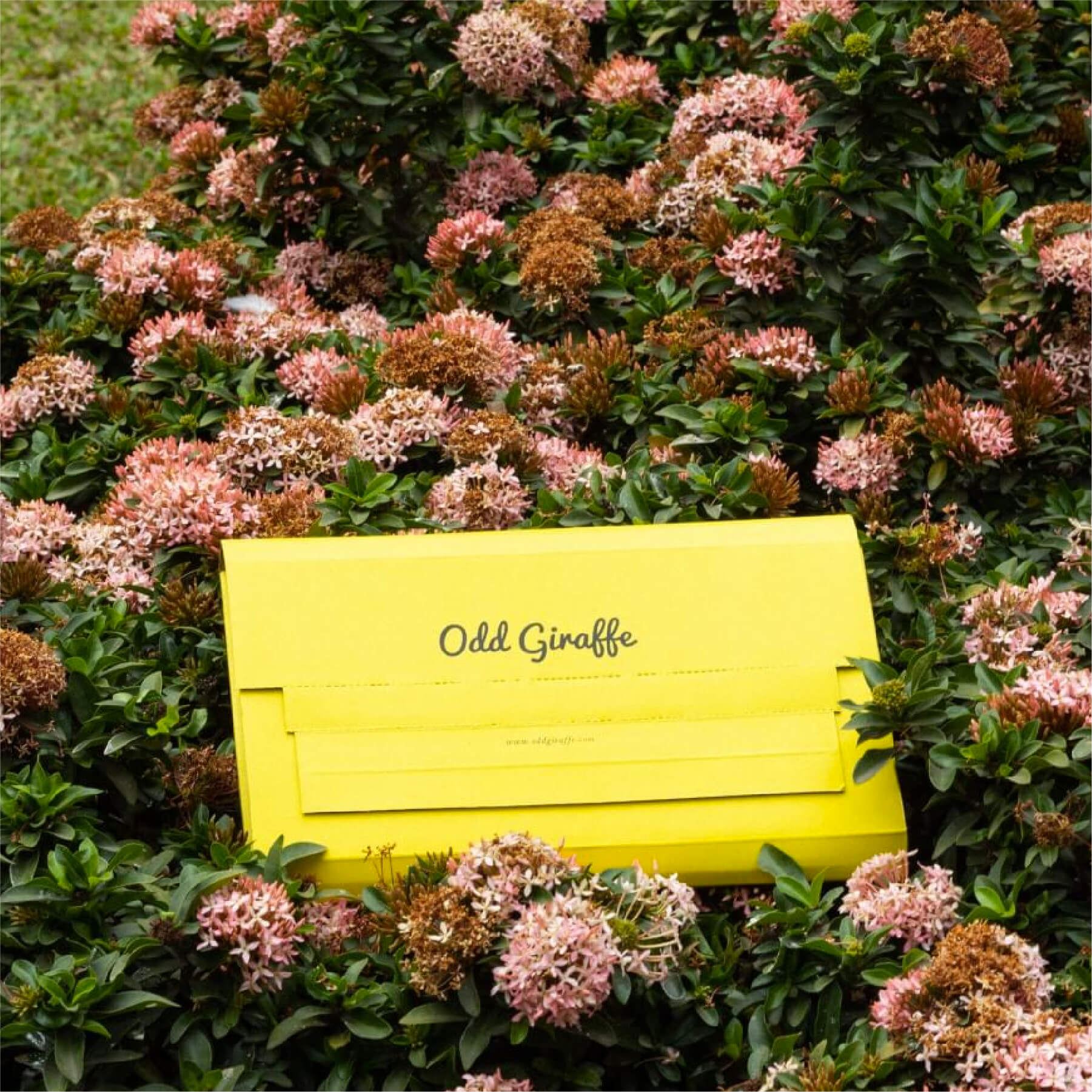 Sustainability
We're committed to minimizing our impact on the environment. By creating made-to-order products, we're reducing waste and cutting down on carbon emissions. We've also made a conscious effort to use sustainably sourced paper and recyclable packaging materials. But we're not stopping there - we're always exploring new ways to do better and reduce our ecological footprint.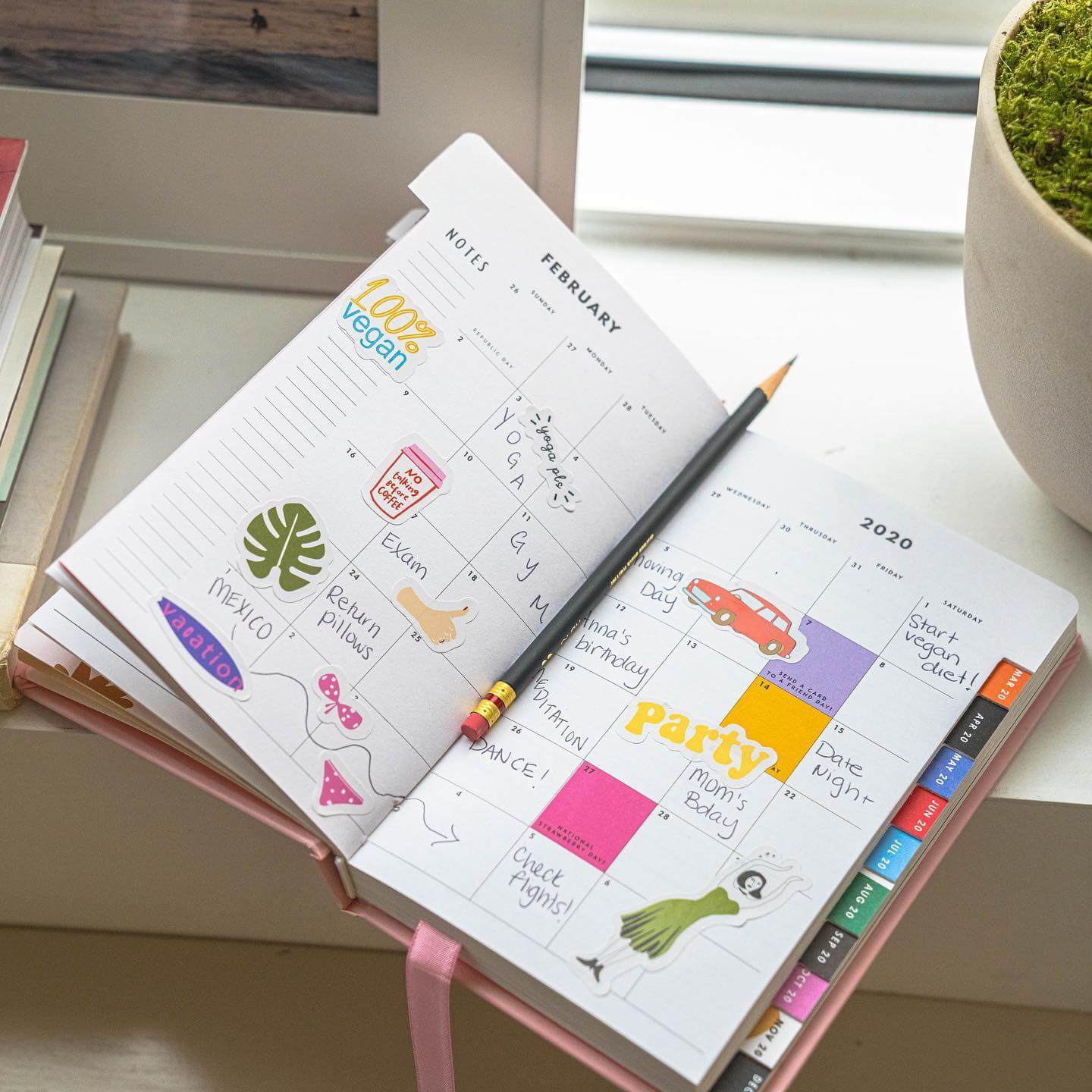 Infinite possibilities of a blank page