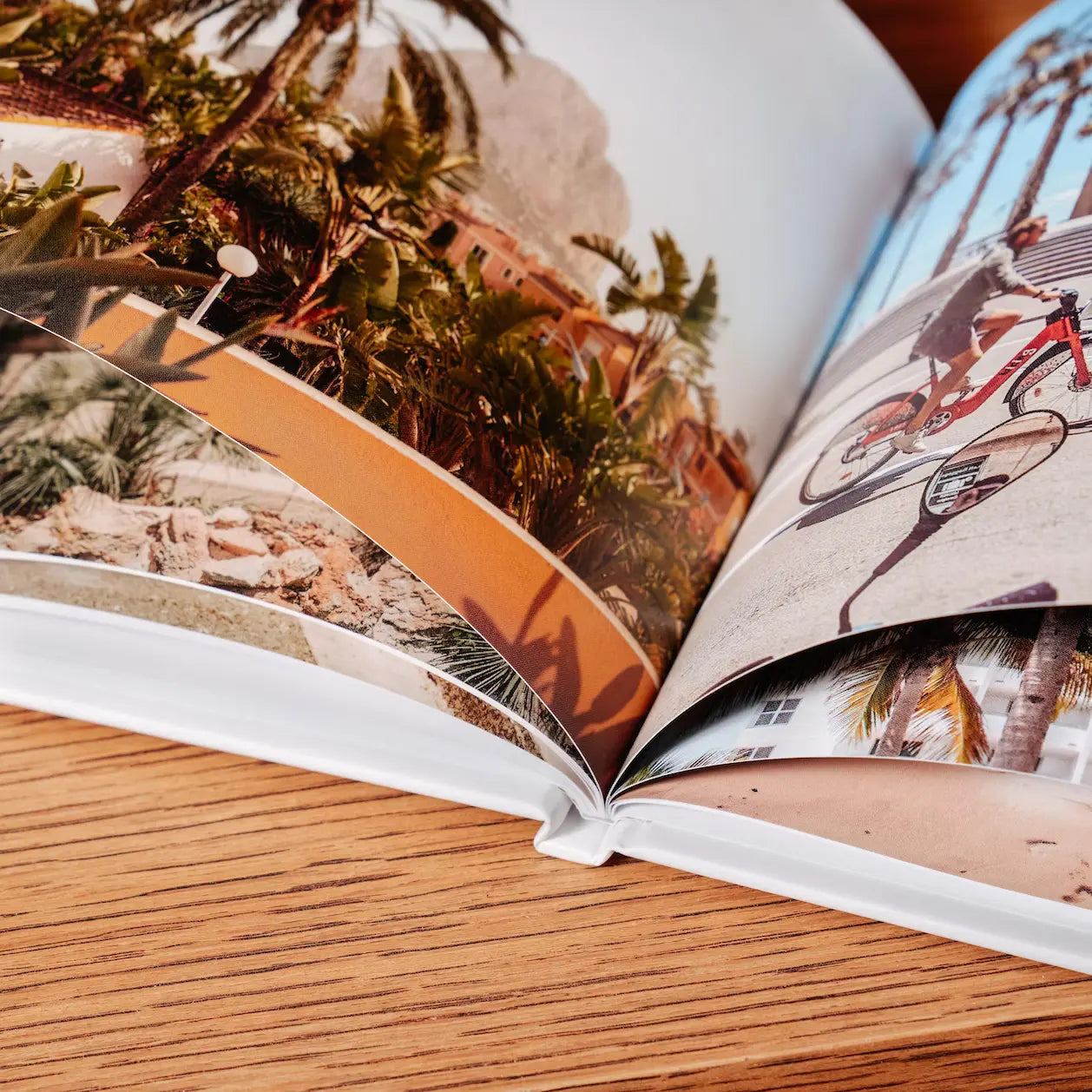 Column 1
Shop save the dates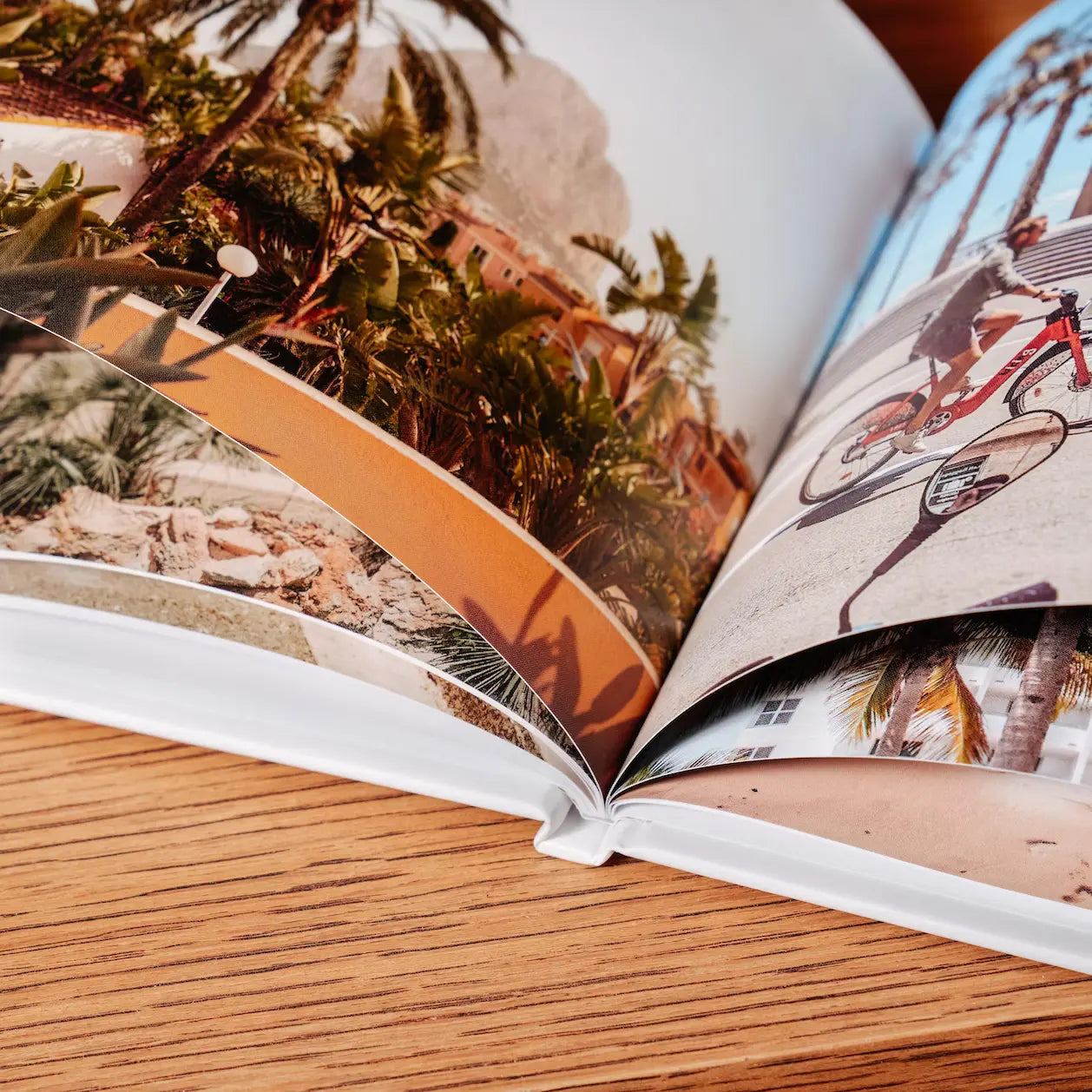 Column 1
Shop save the dates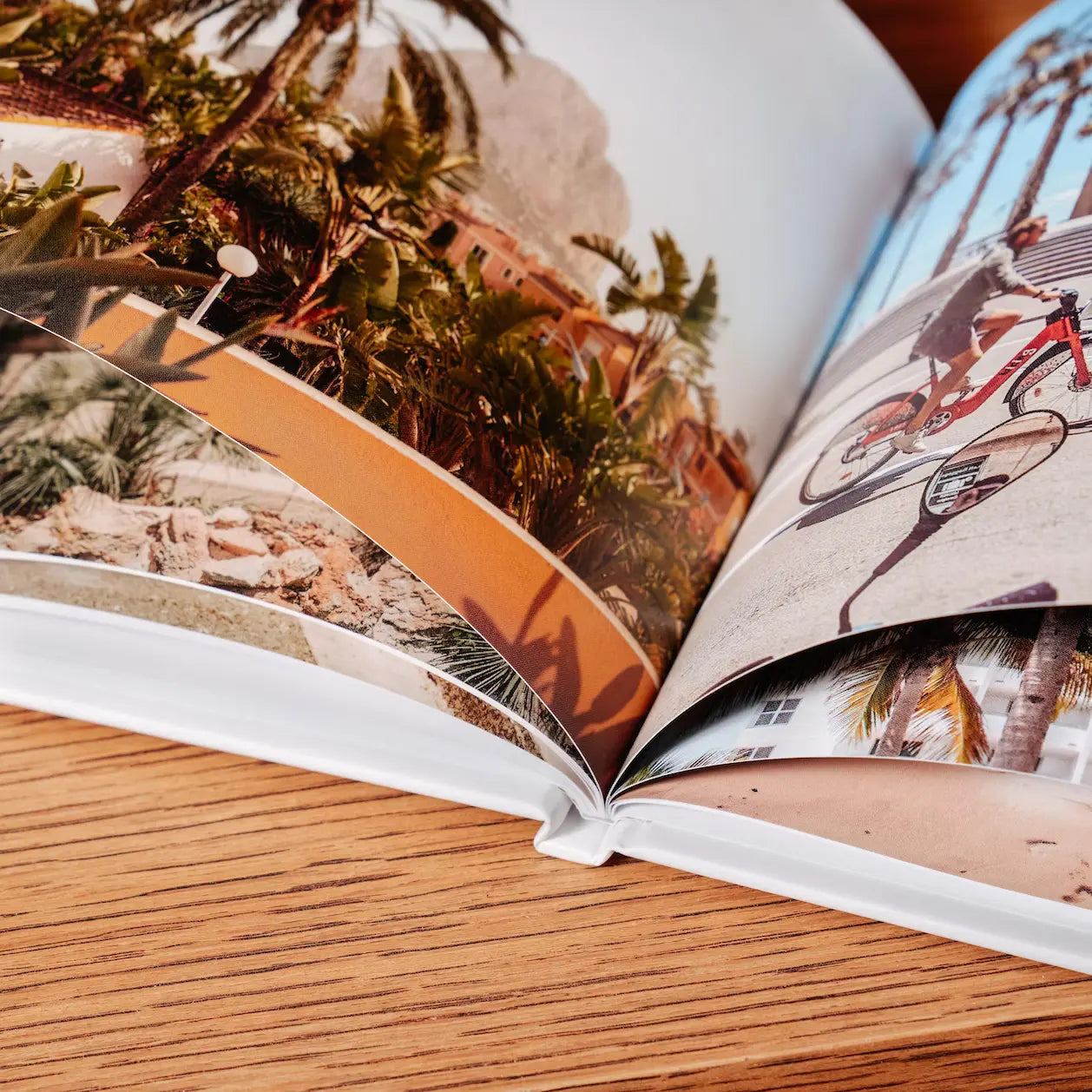 Column 1
Shop save the dates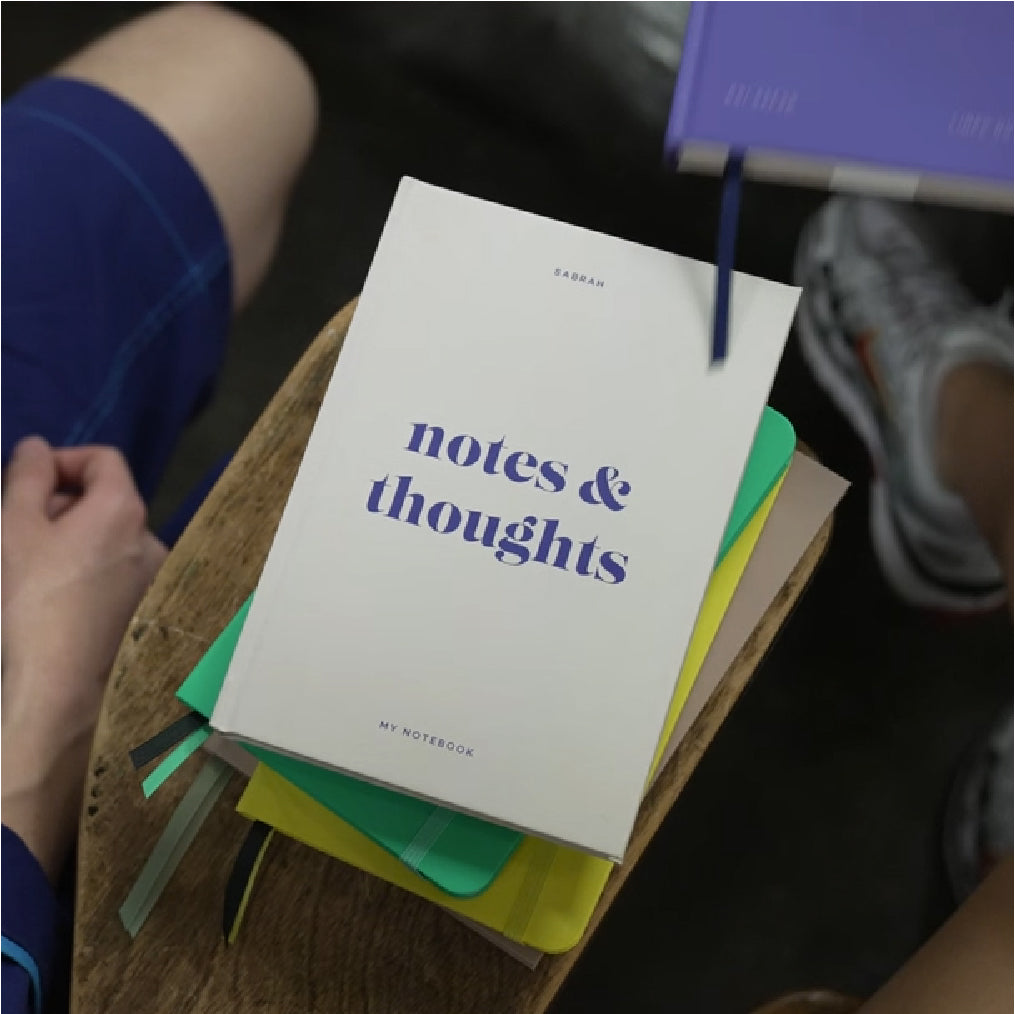 Annual Planners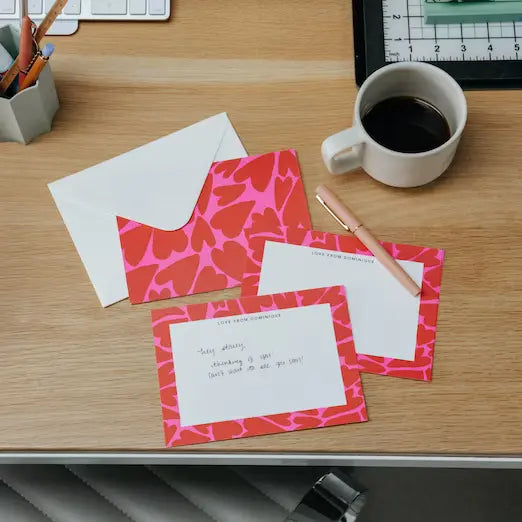 Column 1
Shop save the dates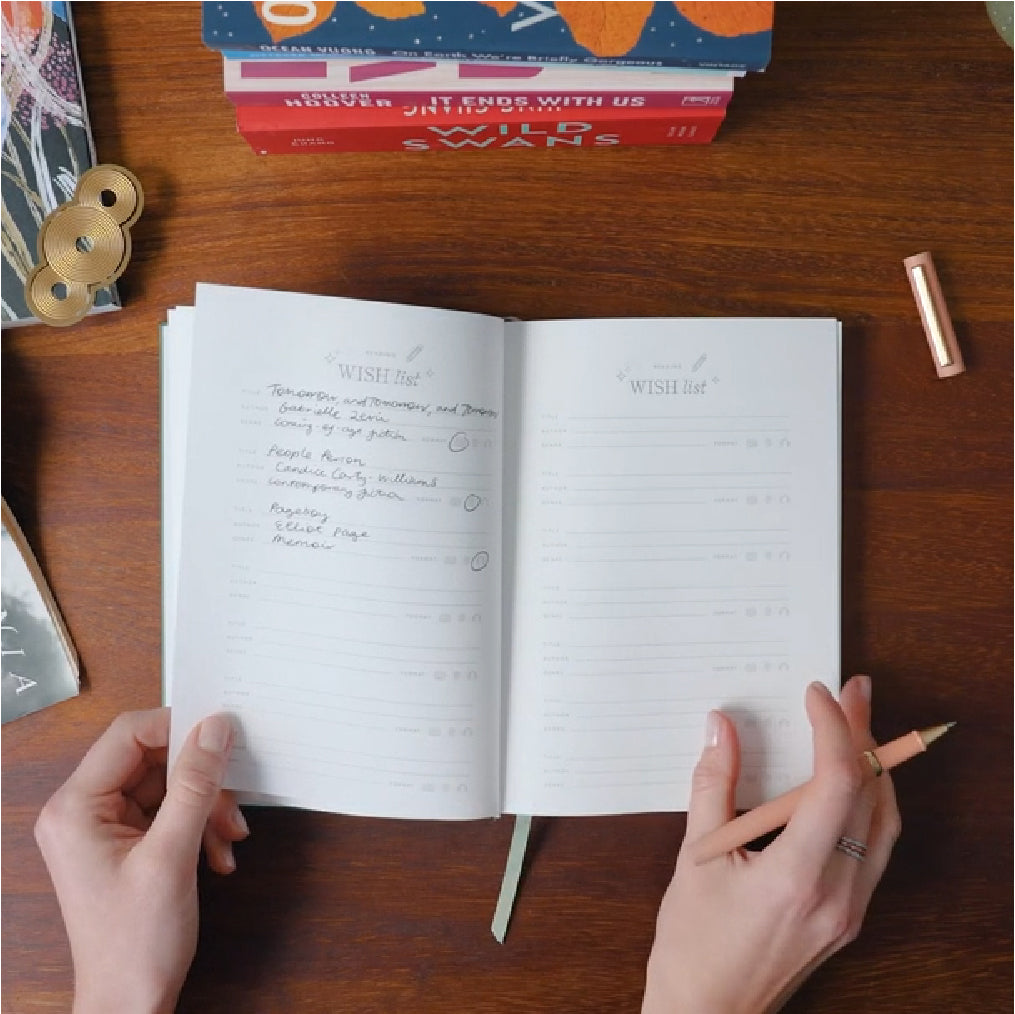 Column 1
Shop save the dates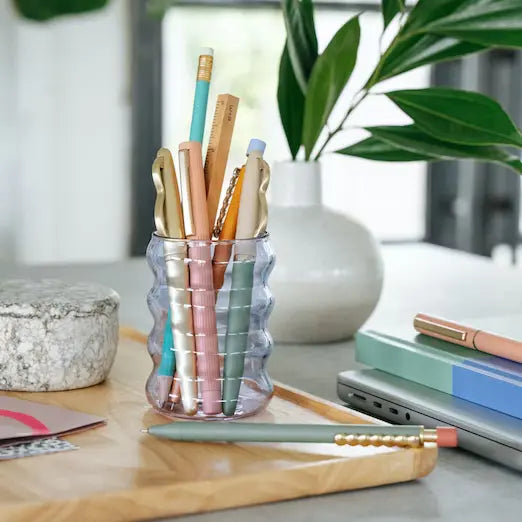 Column 1
Shop save the dates
DIARIES & PLANNERS
Pages to
Plan

for all kinds of days

From blank page to big plans. Whether you want to set goals for the new school year, book that summer trip or make each day count, we have personalised planners to help you reach your potential.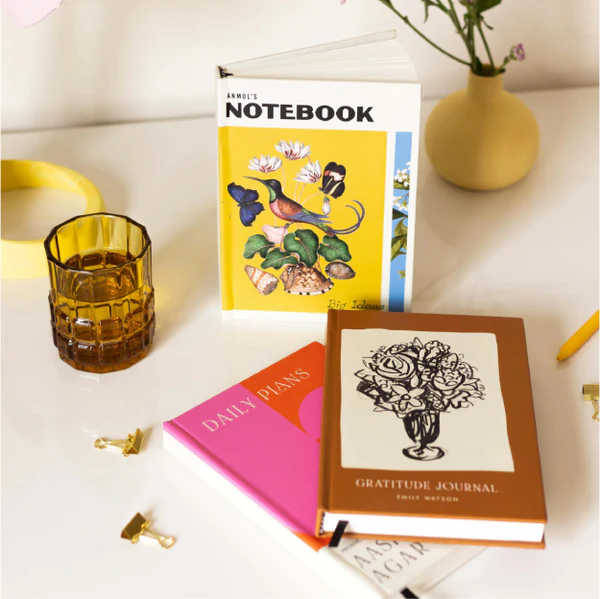 A journal with your name
Every Odd Giraffe item is personal and adding your name to it makes it even more special.