Fresh year, fresh planner!
Our 2024 planners are here with a bunch of improvements, from layflat pages to a fresh spiral style – ready to make yours ahead of next year.
Essentials to plan, think &
Connect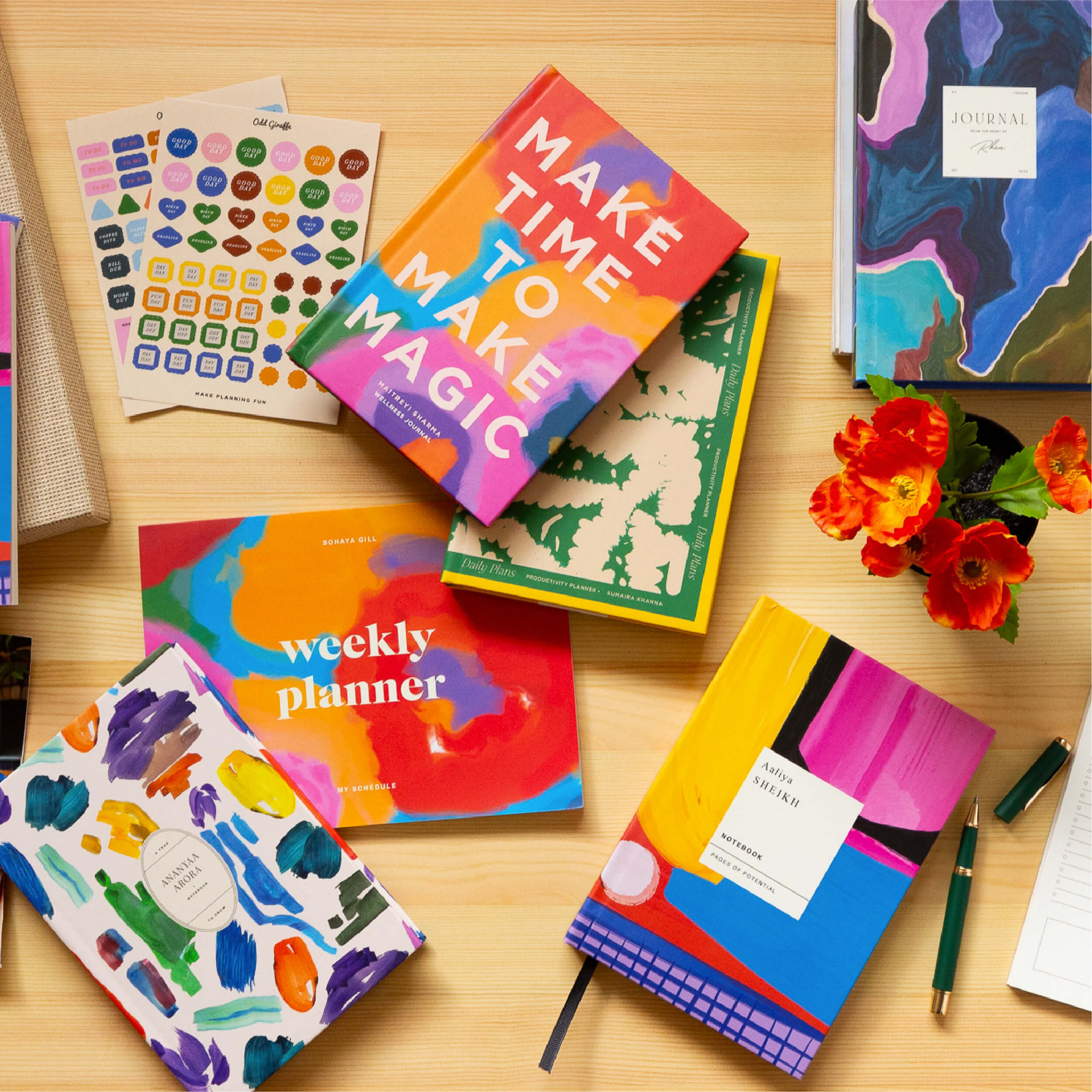 Drawn x Odd Giraffe
Celebrating prints from Drawn's joyful womenswear collections, our exclusive collaboration with the Delhi–based independent fashion label brings their delightful designs to your desk!