Sustainability
Since the very beginning, we've been conscious about our impact on the planet. We are constantly improving ourselves to lessen our footprint in order to build a completely sustainable company.
Sustainability means creating a world where the environment doesn't need protection in the future.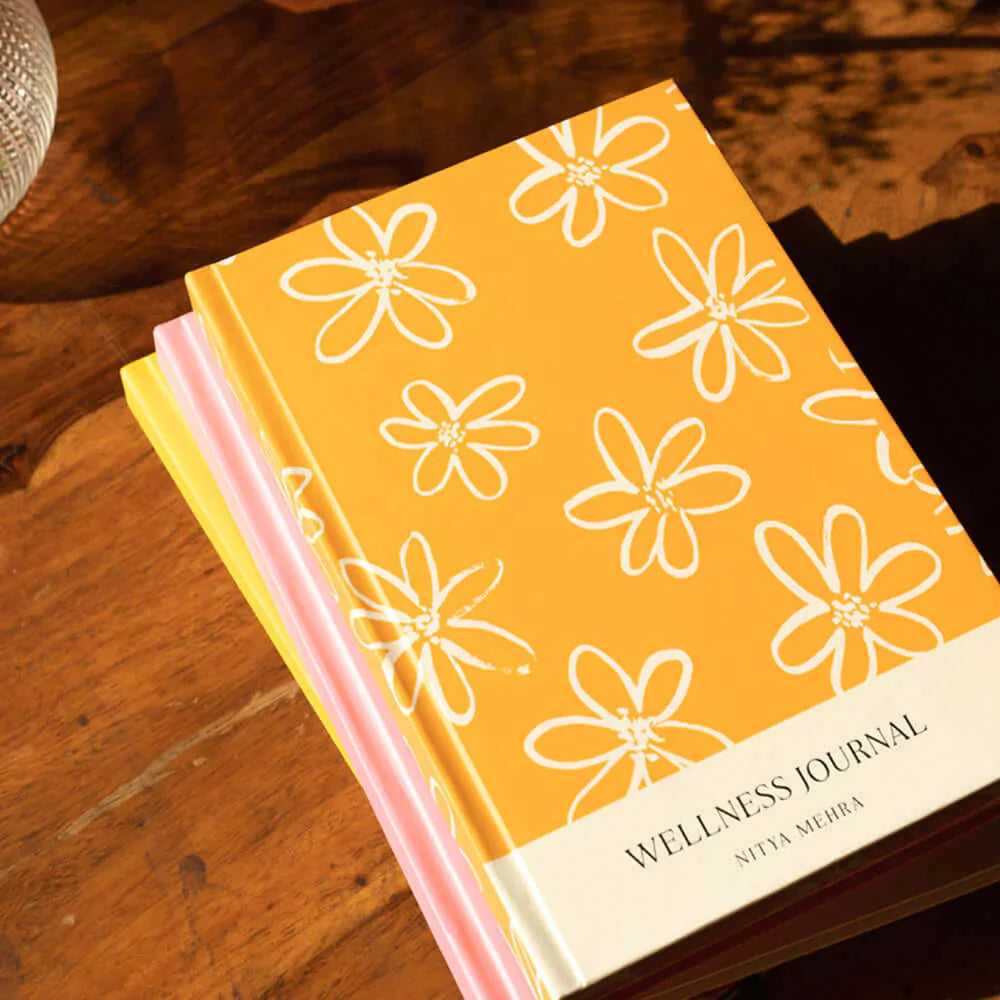 Made just for you
At Odd Giraffe, we believe in creating products that are tailored to your needs. That's why we produce most of our items on a made-to-order basis, which means less stock and fewer returns. This approach also allows us to customize each product to your liking, resulting in personalized Odd Giraffe products that's uniquely yours. Plus, it helps us minimize waste and reduce our environmental impact.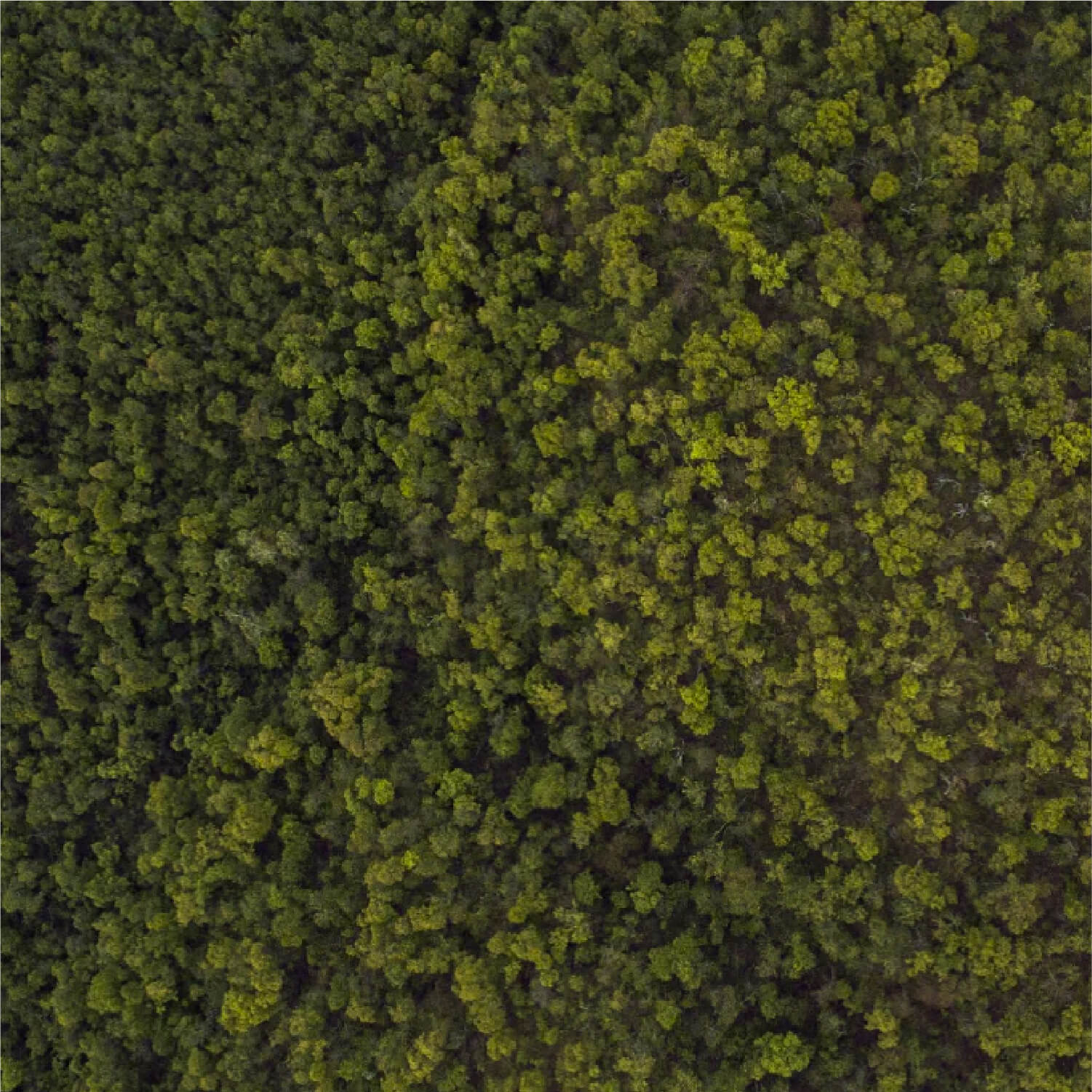 Sustainably sourced
Almost all of our paper is FSC certified or wood-free. We are constantly working to replace wood-free paper and make sure we work only with suppliers who deal with
forests that comply with the highest social and environmental standards.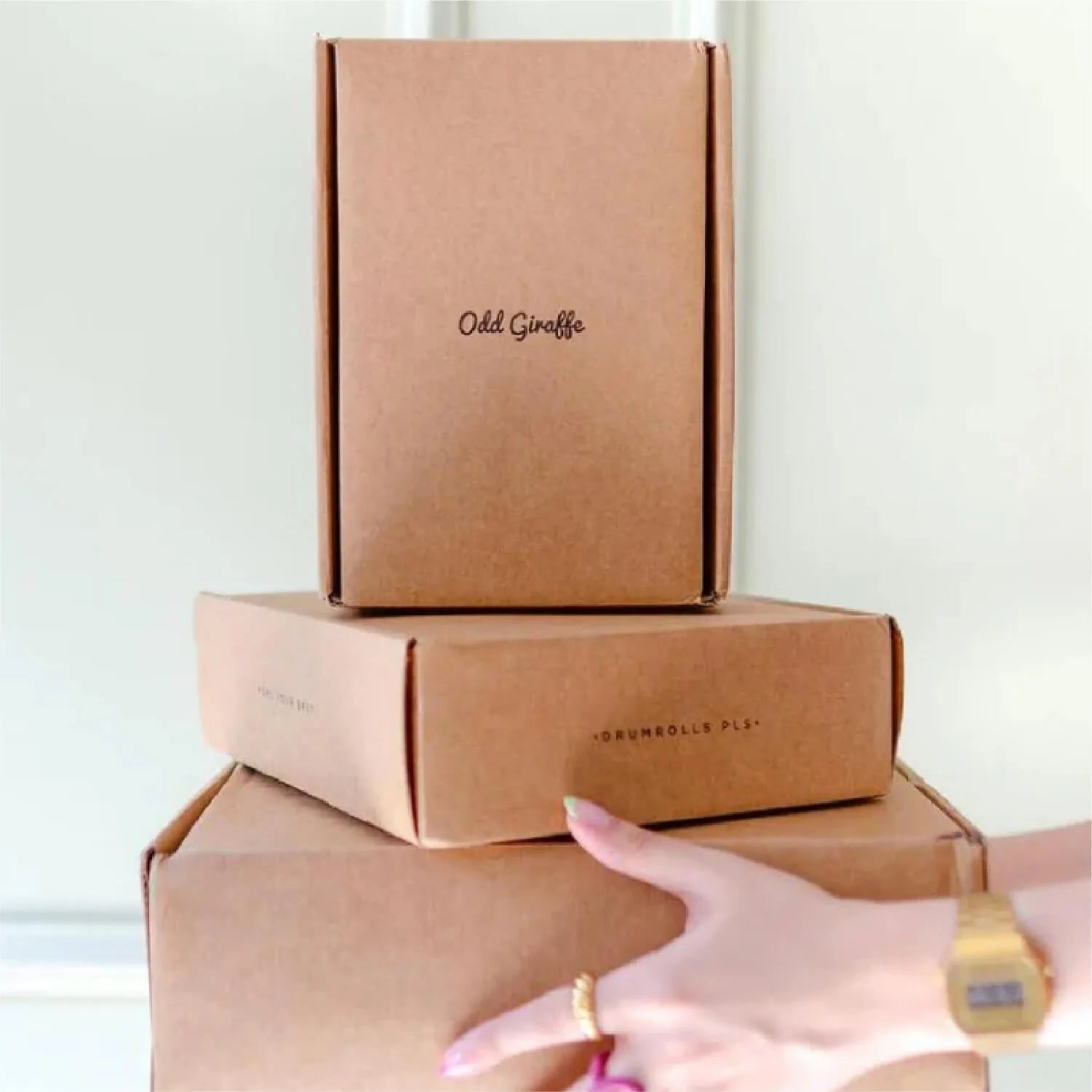 Paper packaging
All our products are delivered either in 100% biodegradable boxes made from recycled materials or paper mailers which can be reused and recycled as well. Currently, we are still working to eliminate plastic from the primary packaging for our products as we look to make our packaging 100% plastic-free.