We are open for business
Bored of bland corporate stationery? Brighten up your desk with our inspiring, design-led stationery that you can personalize with your name or logo. Perfect for impressing clients, treating your team, or elevate your events. And hey, if you're planning a big order (like, more than 10 notebooks big), we've got you covered with bulk order discounts! Just fill out our order enquiry form and we'll help you out
Get in touch
Events
The perfect gift for your team events to make it personal and meaningful.
Gifting
From corporate annual gifts to promotion and joining kit gifts. Suits them all.
Branding
Thoughful and meaningful gifts to reflect your brand values with your clients and teams alike.
Our products are for you to customise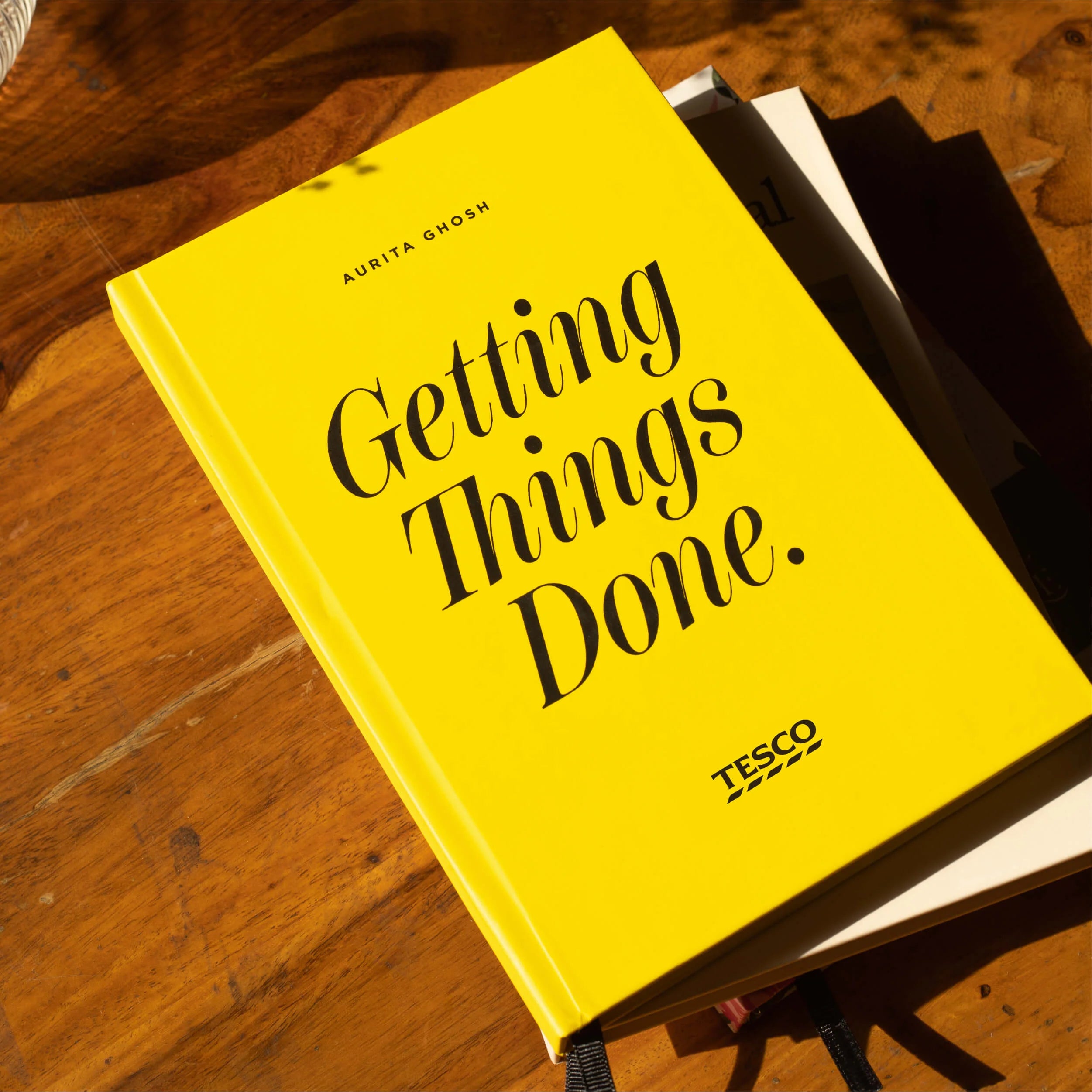 Branded Notebooks
Add your logo and customise it for a special gift to your team and clients alike.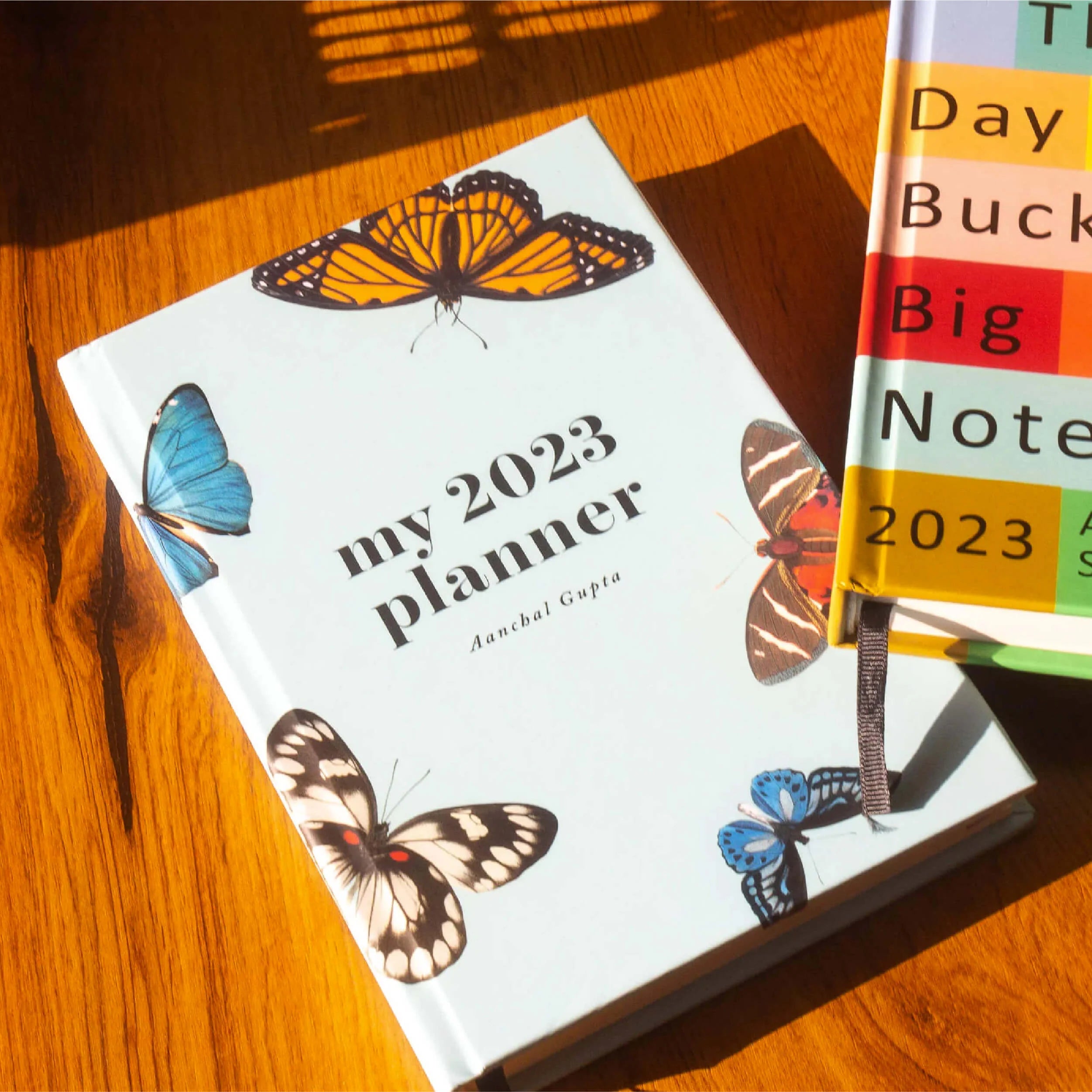 Personalised Planners
Make it truly special and personalised by adding their name on the cover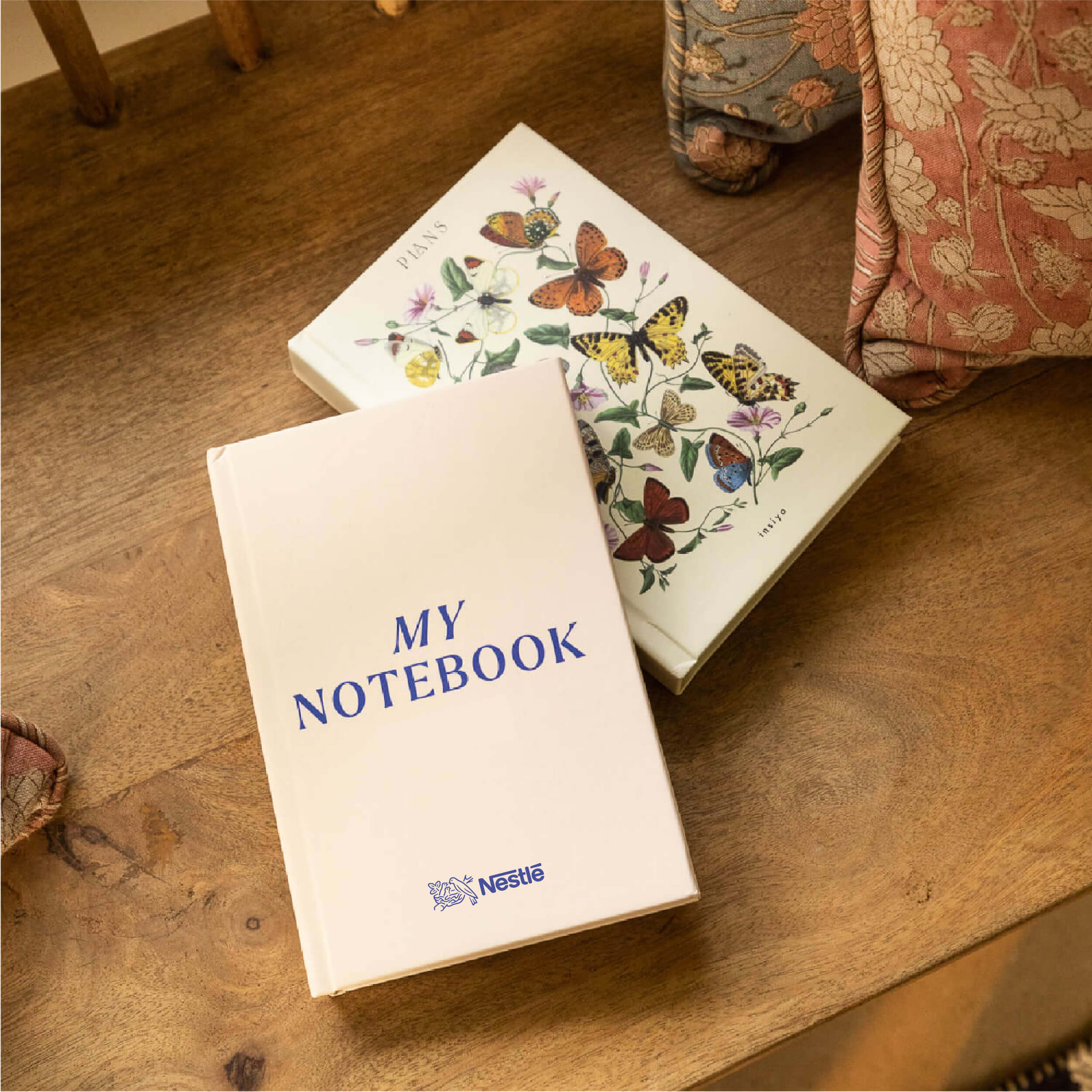 Special Discounts
We've got you covered with bulk order discounts! Minimum quantities required are as less as 10.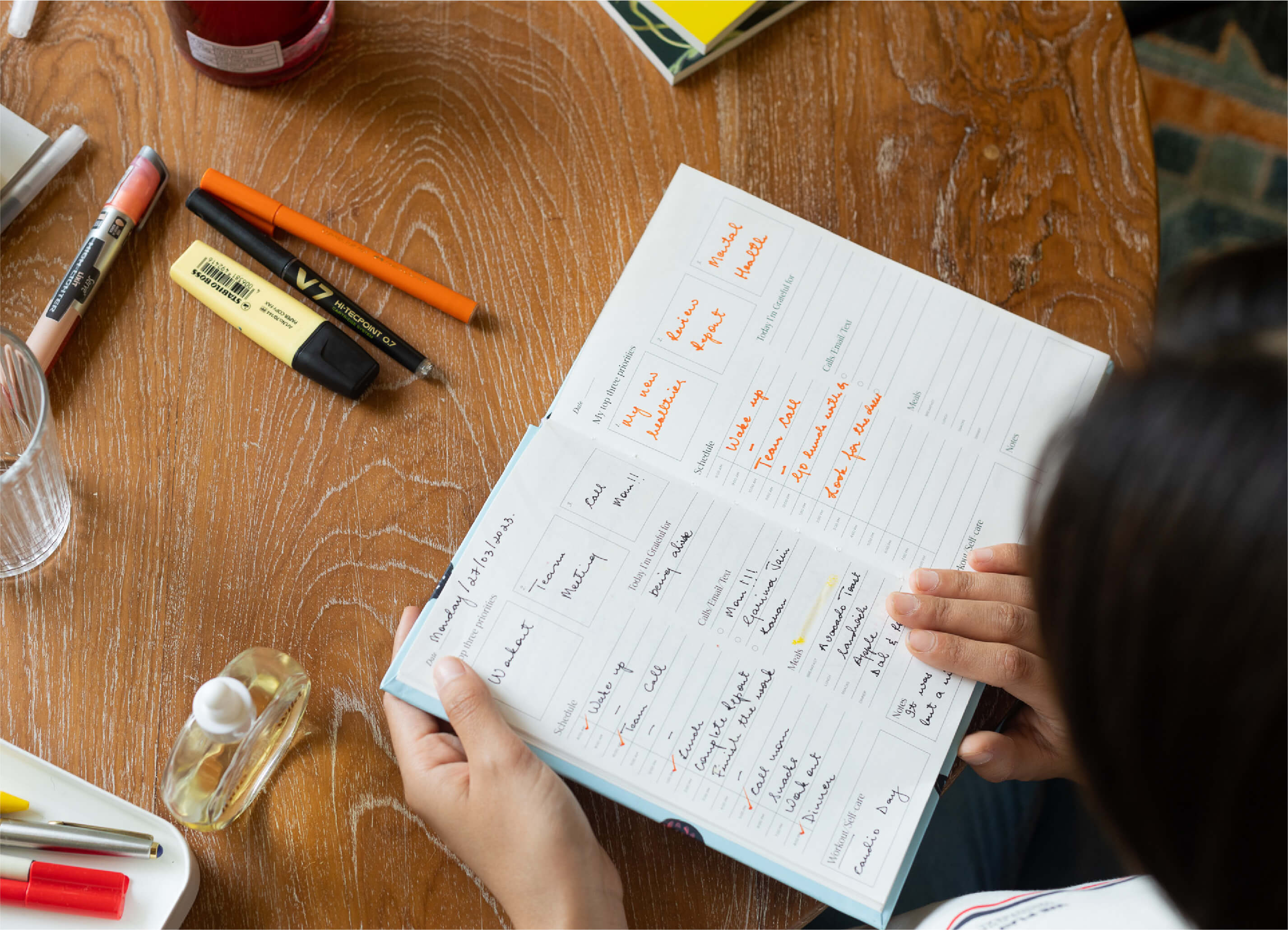 Branded Planners
The perfect gift for your teams and clients.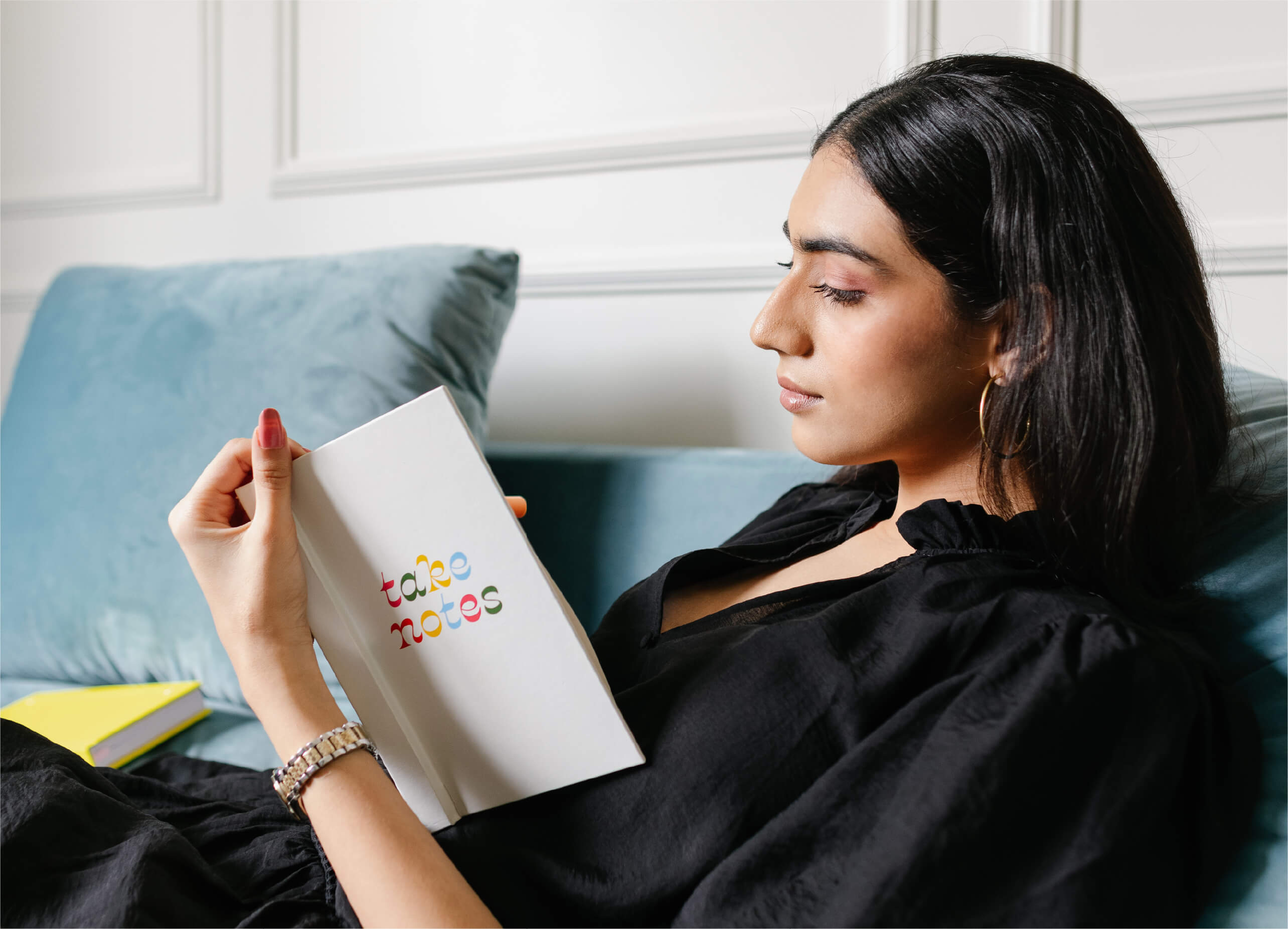 Branded Journals
Boost your team's productivity with tailor-made planners made just for you!