Our Dream Design Team
Our family of design partners is simply lovely! From talented illustrators to innovative stylists and more, we've teamed up with creative minds from all corners of the world. We're constantly inspired by the unique perspectives they bring to the table and cherish every collaboration. At Odd Giraffe, we're all about supporting and nurturing our design community to create stunning products together.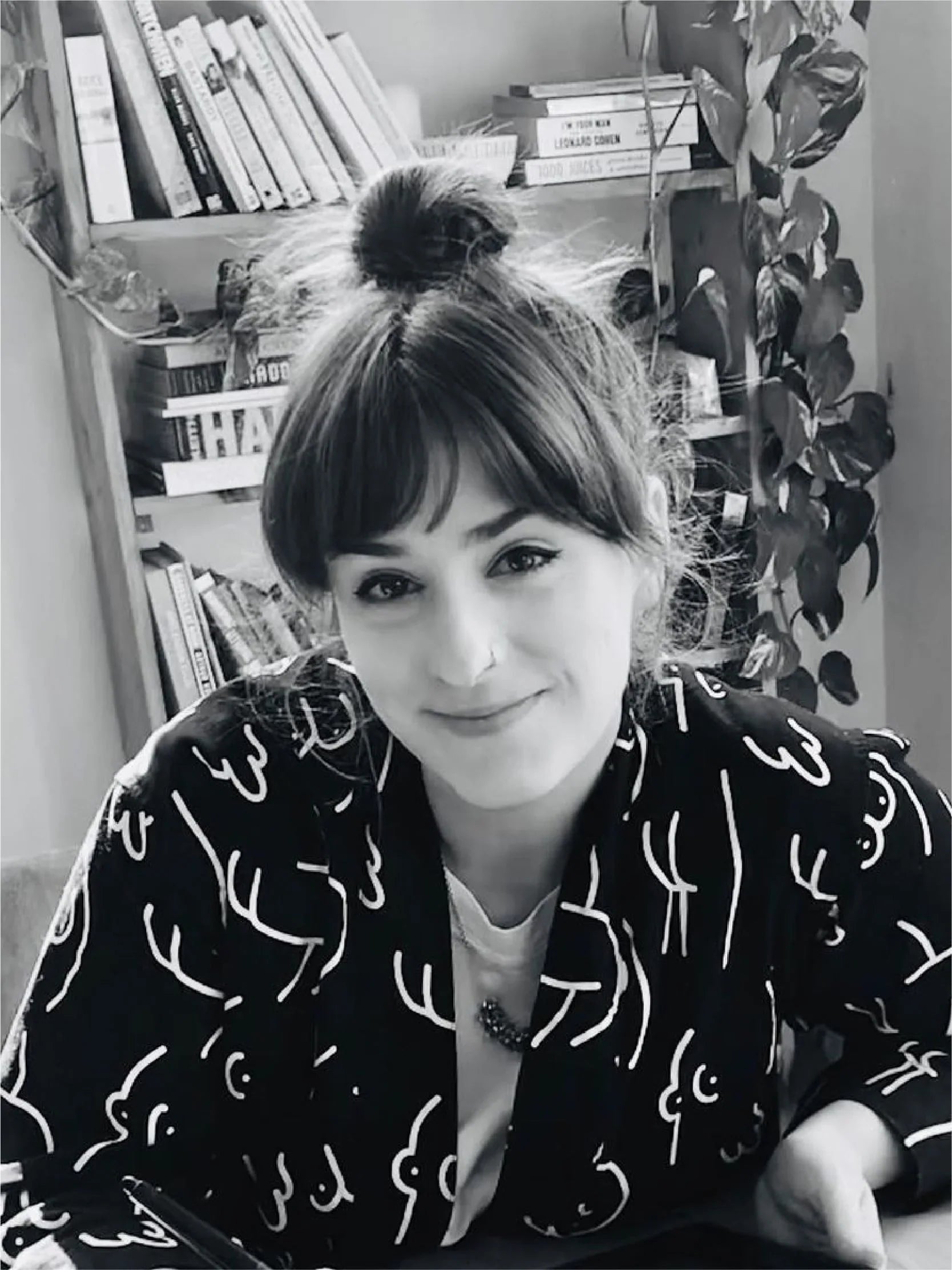 Becki Sinclair
Illustrator | Melbourne, Australia
Becki Sinclair is an illustrator, hand-letterer and designer based in Melbourne, Australia! She loves creating work that's colourful, motivational, inclusive and educational.
@thegoodtypeco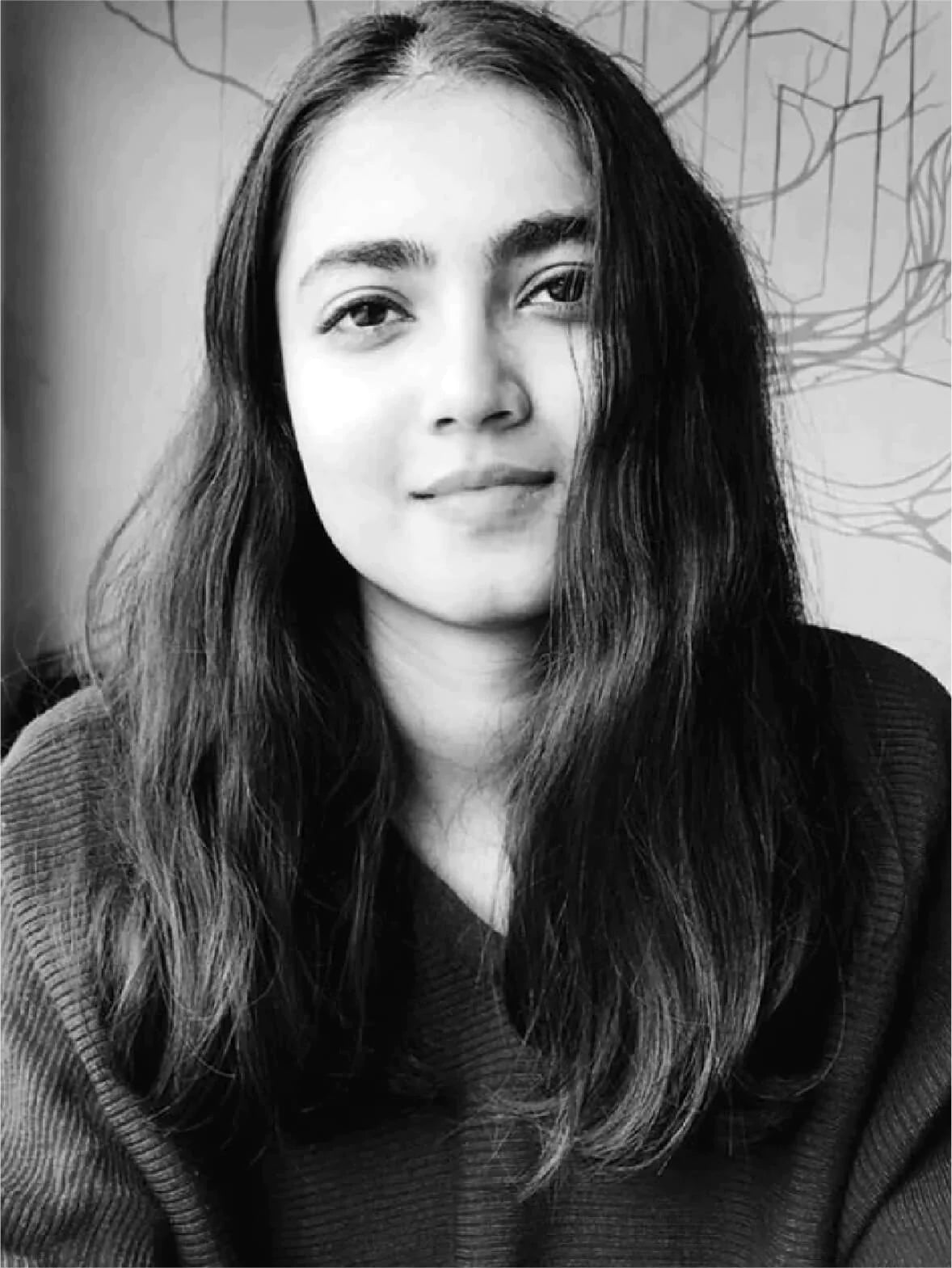 Tanya Timble
Illustrator | Jaipur, India
Tanya is a freelance illustrator based out of Jaipur. Her art is heavily inspired by old family photos, travel and lots of indian architecture.
@tanya.timble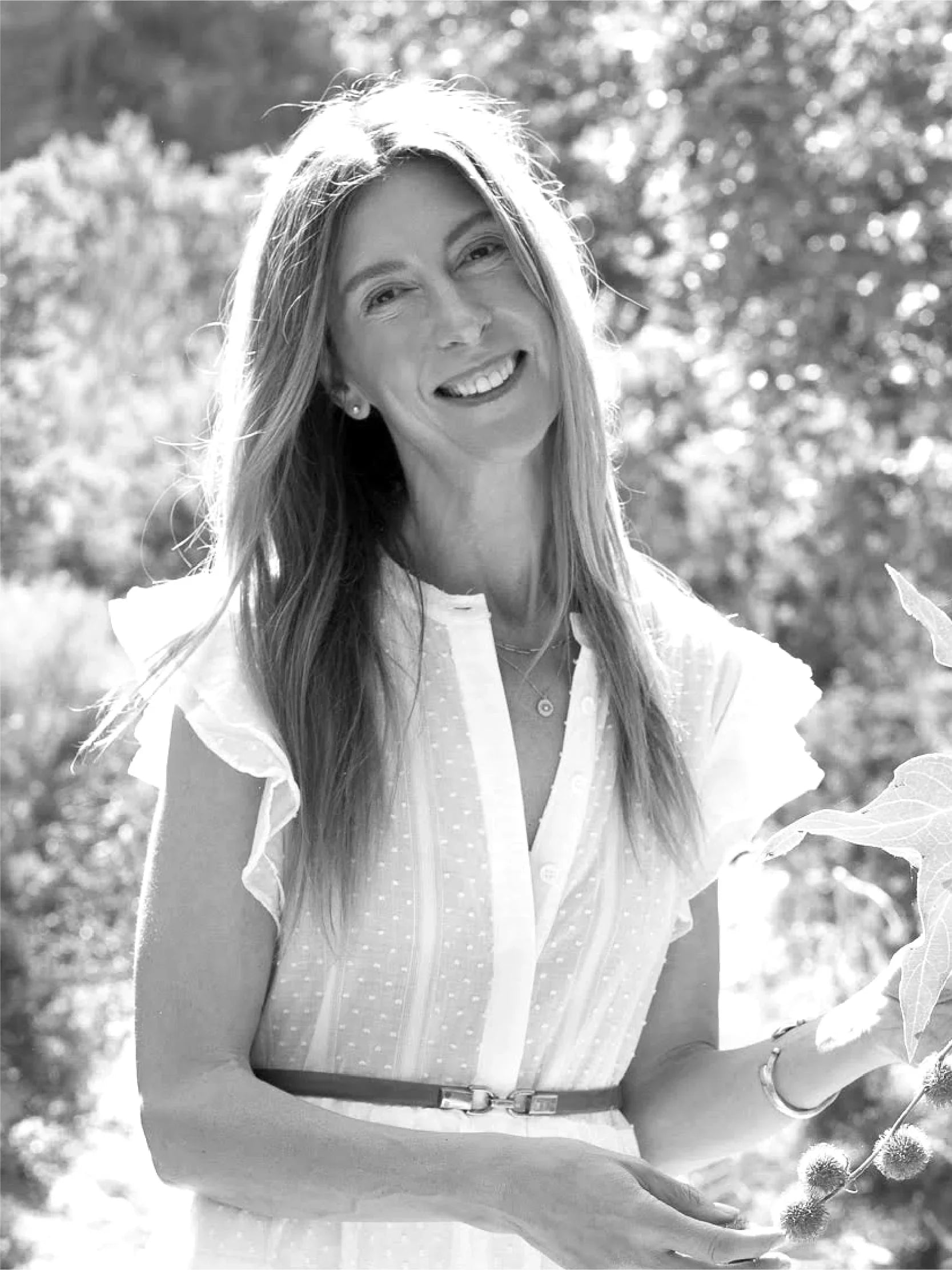 Alison Jansen
Surface Designer | California, USA
Alison is a southern California based surface designer with midwest roots. Her art is inspired by the sunny endless summers, a plethora of plants, and the laid back vibe of the west coast. Her designs have bloomed on everything from apparel to home goods, always carrying with them her signature style of expressive florals, vibrant unique colors and a bit of whimsical imperfection.
@alisonjanssen_studio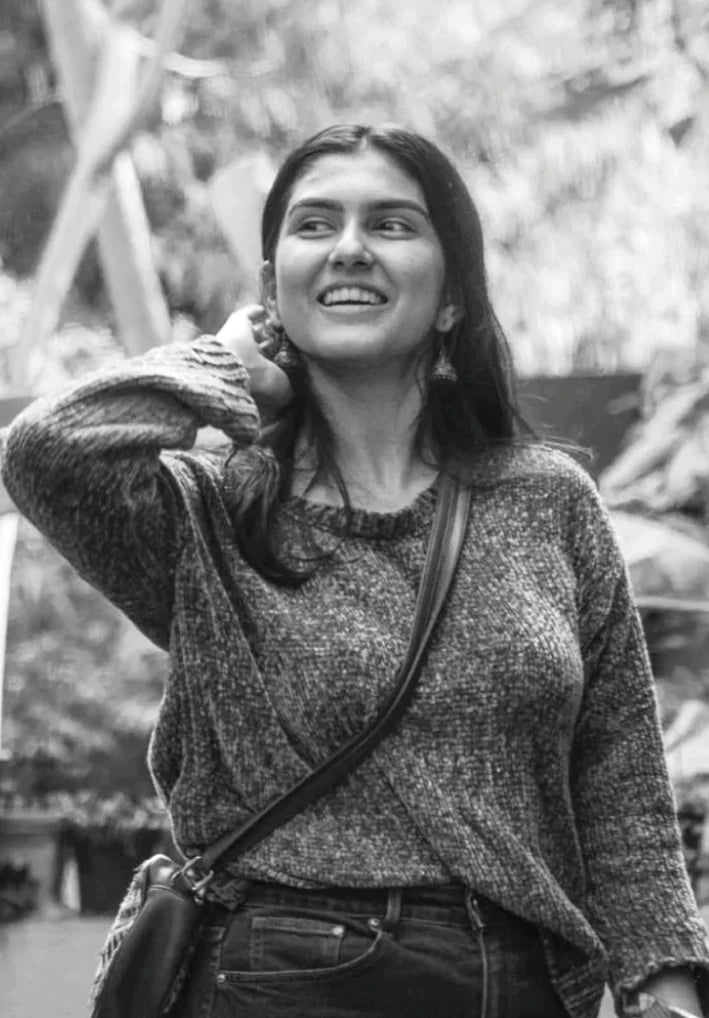 Sriya Singh
Illustrator | Bangalore, India
Sriya is a self-taught illustrator. Born in Chattisgarh & brought up in Kolkata, Sriya moved to Bangalore in 2018 to pursue this full-time and has been working professionally ever since. She loves story-telling through her illustrations and playing around with colors. She tries to evoke a sense of curiosity & calmness through her illustrations.
@sriyart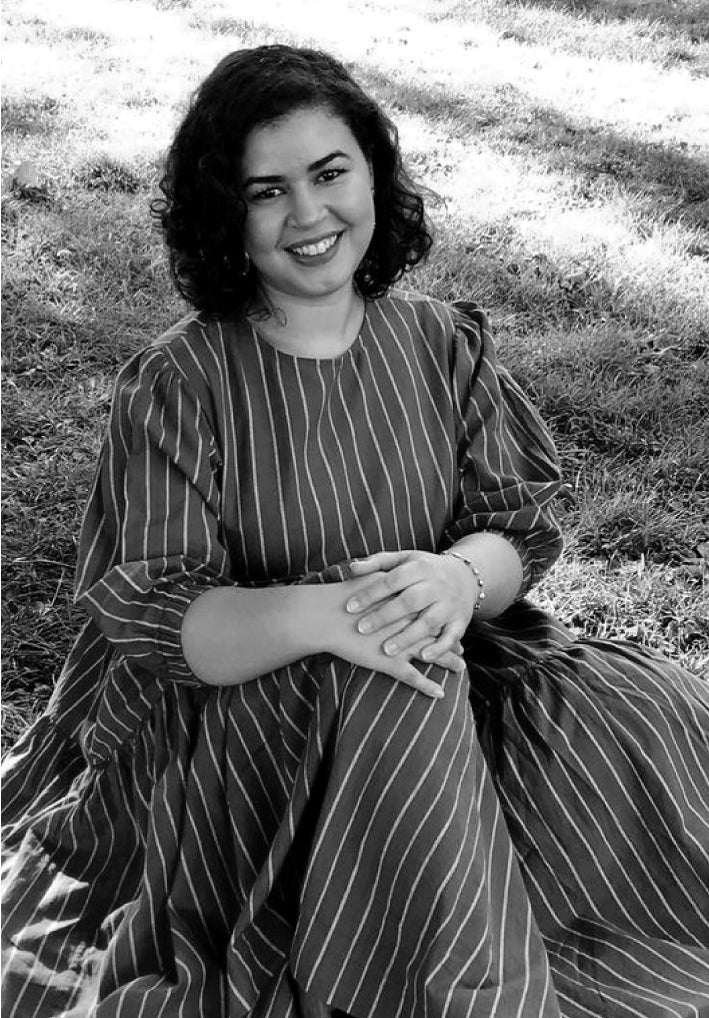 Sakina Saïdi
Illustrator | London, UK
Sakina Saidi is a French-Moroccan artist based in London. Her work tells stories on how she sees the world, in a cheerful and motivational tone. She believes in bringing people together through love and positive values.
@heyimsakina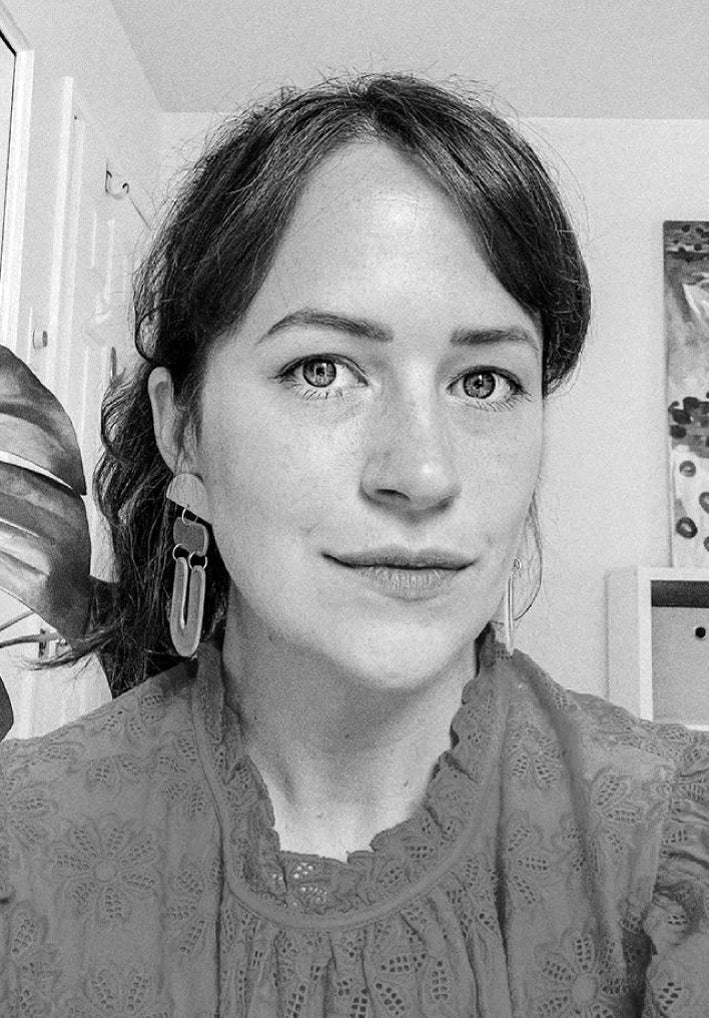 Caroline Pivovar
Illustrator | Charlottesville, USA
Oh So Graceful is a passion project from graphic designer and illustrator,Caroline Pivovar. Oh So Graceful focuses on vibrant color, mental health awareness, inclusivity and a safe space for people to find words that speak to them - wherever they are at in that moment.
@ohsograceful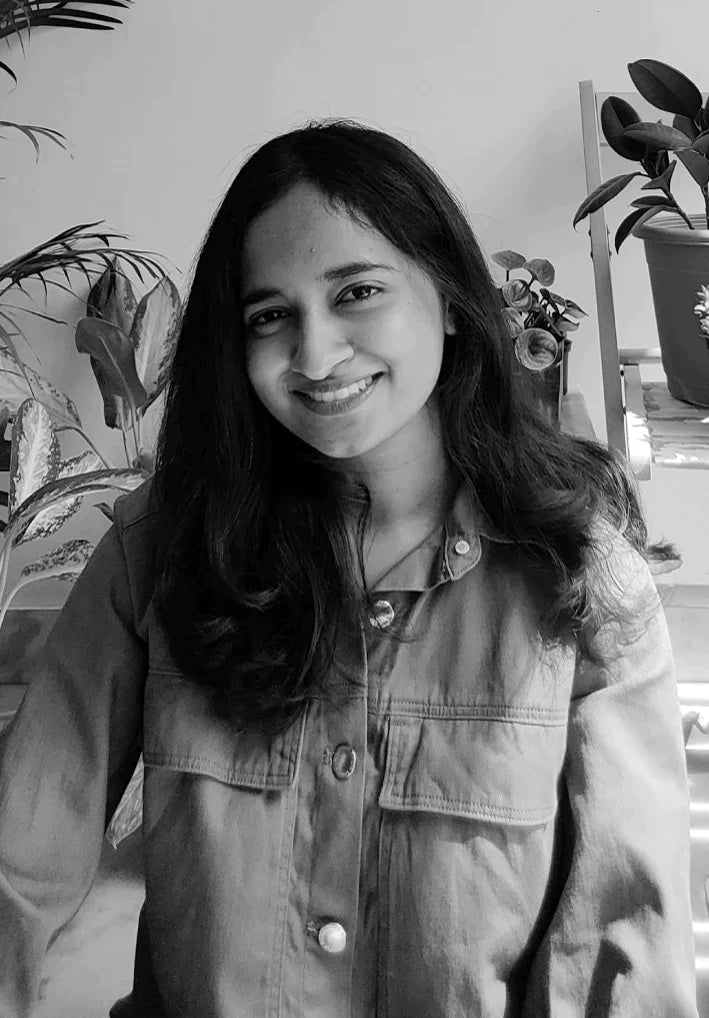 Seema Surana
Illustrator | Bangalore, India
Seema Surana is an illustrator and graphic designer from Bangalore. Her illustrations bring out her own personal style where she uses warm and vivid tones that seem grounded, realistic, and full of charm. They come to life with artful textures and flowy lines that lead to work that's full of fun and fantasy.
@seemaaa_s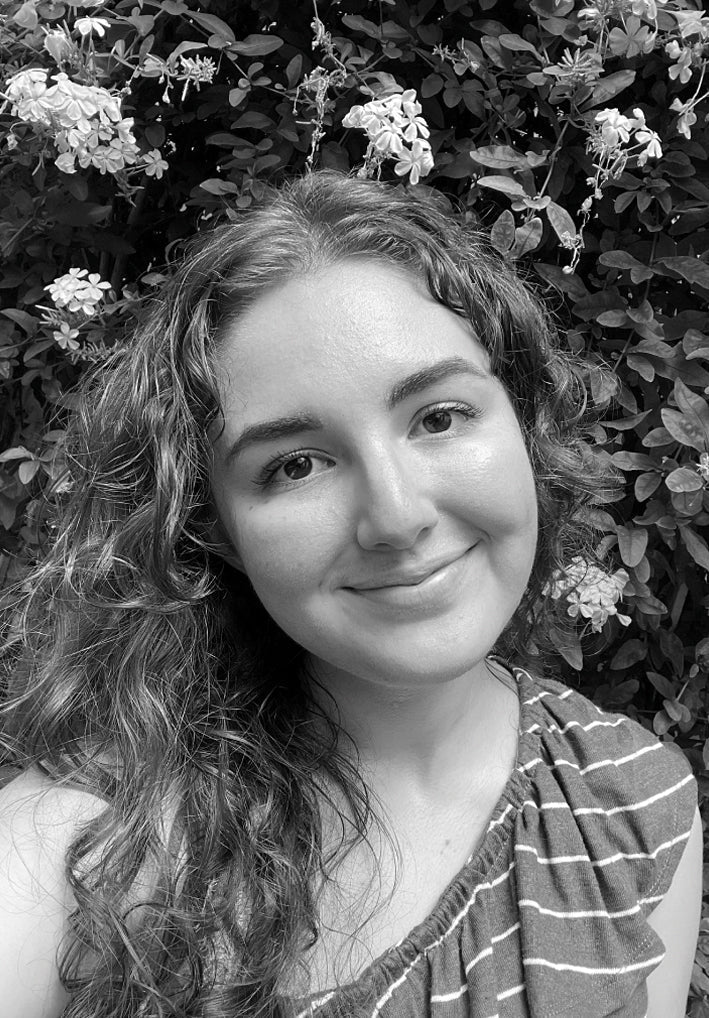 Darrian Warach
Illustrator | New York, USA
Darrian Warach is a multidisciplinary designer who enjoys creating the things that make people smile. When she's not working her 9 - 5 as a design manager, she enjoys doodling & reading. She opened an Etsy shop on April 17th, 2021 called "MiscByDarrian" where she sells stationery products & other fun bits and bobs.
@miscbydarrian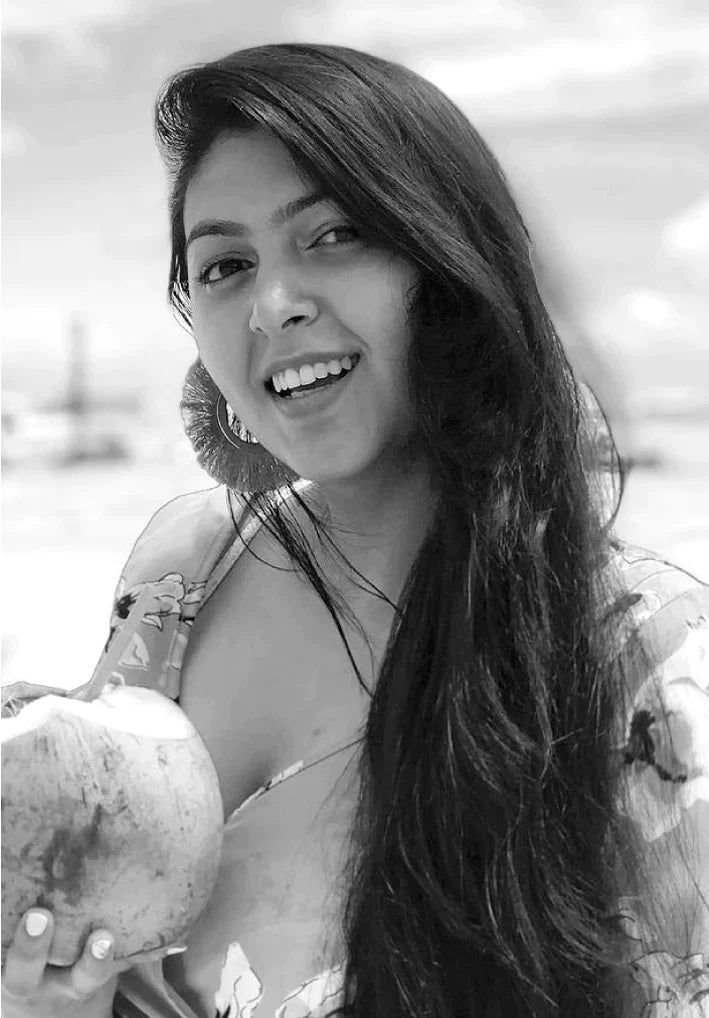 Naina Lamba
Print Designer | Delhi, India
Naina is a print designer. She loves to play with colours and patterns her inspiration comes from travel. She's obsessed with the tropics, and when she isn't traveling- she spends most of her time in a little tropical bubble that she's created, that is, her design studio.
@nainalambatextiles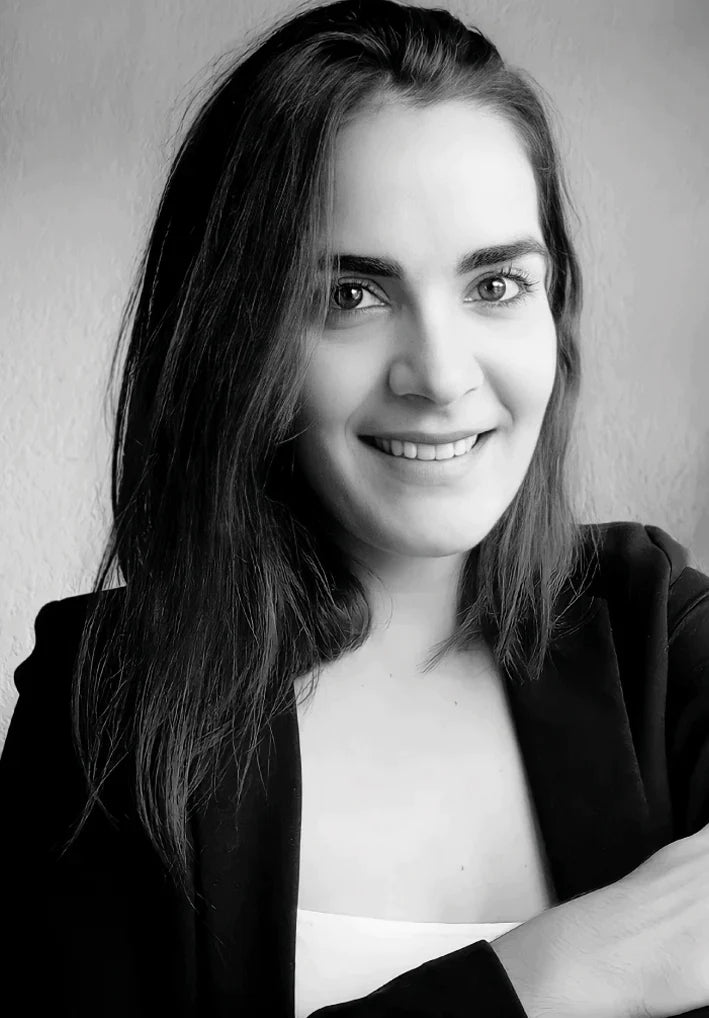 Laura Valdés González
Illustrator | Monterrey, Mexico
Laura Valdés is a Visual Communication Designer and Illustrator from Cuba based in Northern Mexico.Her work as a freelance digital illustrator is driven by experimentation with colors,proportions and the correlation between shapes and lines.
@living.in.patterns