Flower Maze | Pocket Sticky Notes

We're rated 4.8 out of 5 from over 10,000 reviews
See customer reviews
Product Highlights
3x3 inch in size.

52 sheets.

Comes in a neatly tucked pouch.
The Details

Pocket Sticky Notes

Carry your thoughts in your pocket! Odd Giraffe's compact sticky notes are perfect for your on-the-move plans, tiny reminders, and spur-of-the-moment ideas. Tucked neatly into a pouch with a secure popper closure, your significant thoughts or confidential notes remain safeguarded right in your pocket.
Shipping & Returns

We really hope you love every Odd Giraffe item you purchase, however, if you do need to make a return you're welcome to do so within 3 days of receipt.
Exceptions include personalized items and items marked as sale.
We only accept returns if the product is defective or damaged.
To allow us to assist you, please email support@oddgiraffe.com with clear photographs if applicable, as this will help us work out a resolution for you as quickly as possible.
Please refer to our Refund & Returns Policy in our Terms & Conditions for more details.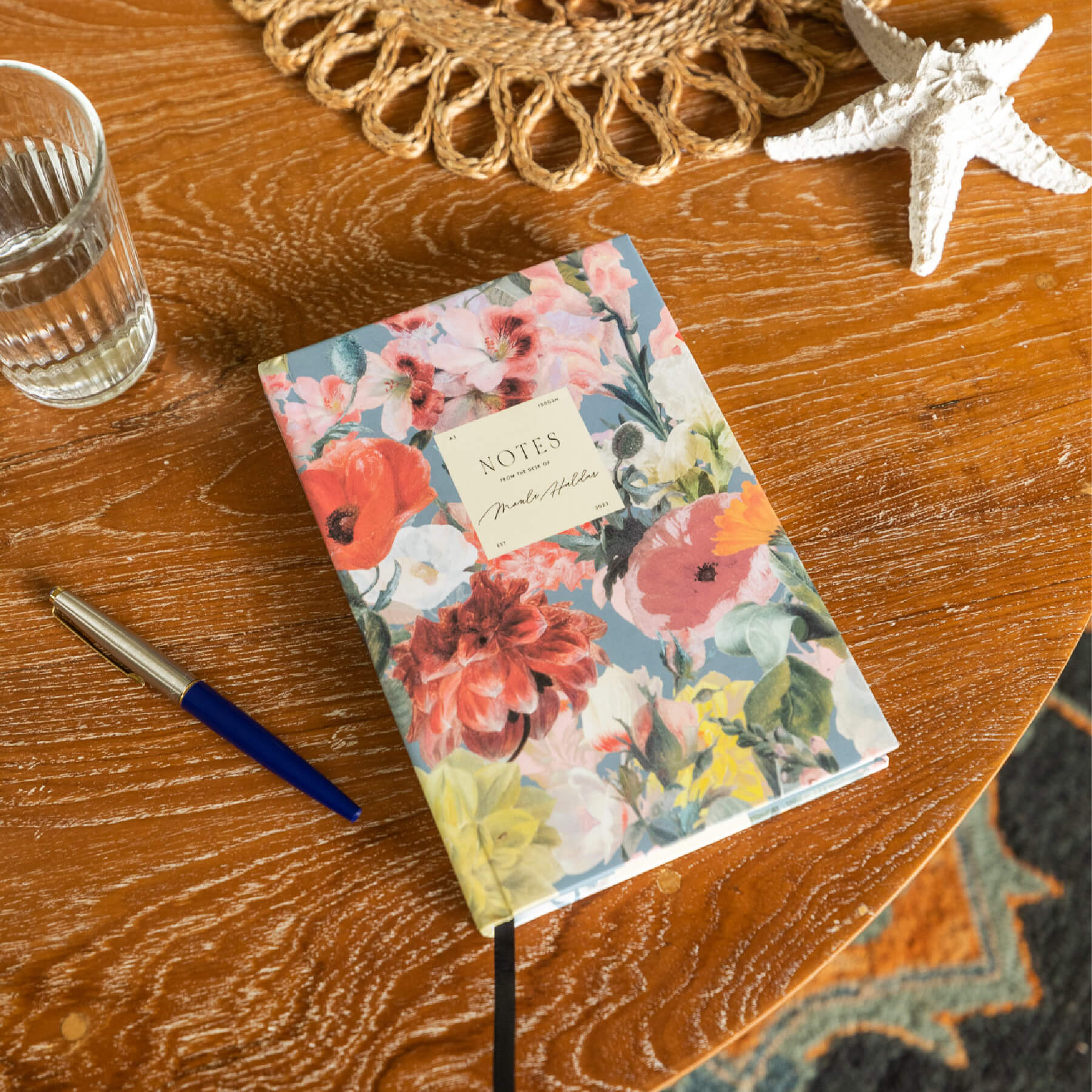 Quality that you can feel
Each journal is made with premium 100gsm paper with highest quality 3mm thick hardback cover along with 170gsm silk-paper finish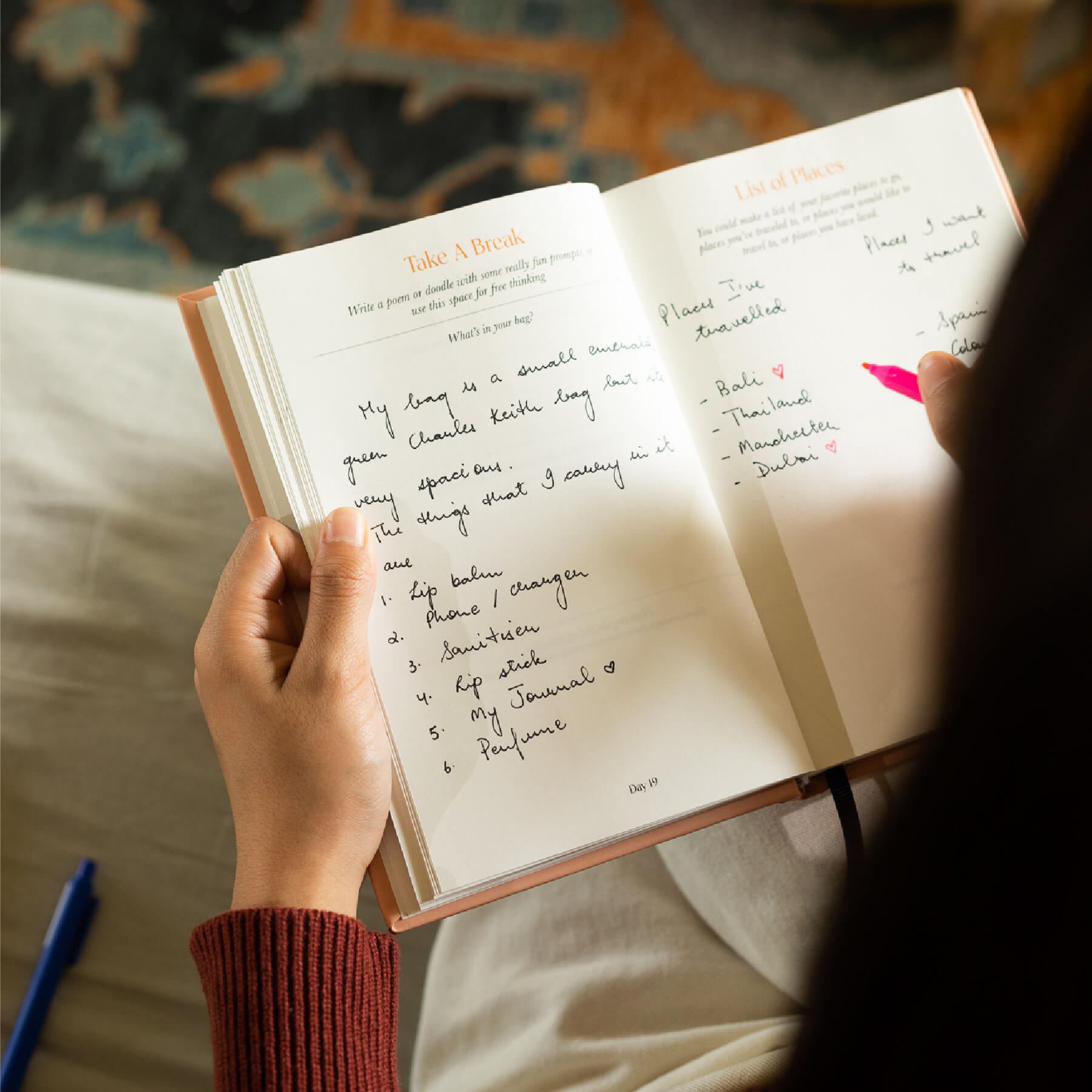 Sustainable products & delivery
All our products & packaging materials are made specially for you upon order to avoid wastage with wood-free or FSC Certified paper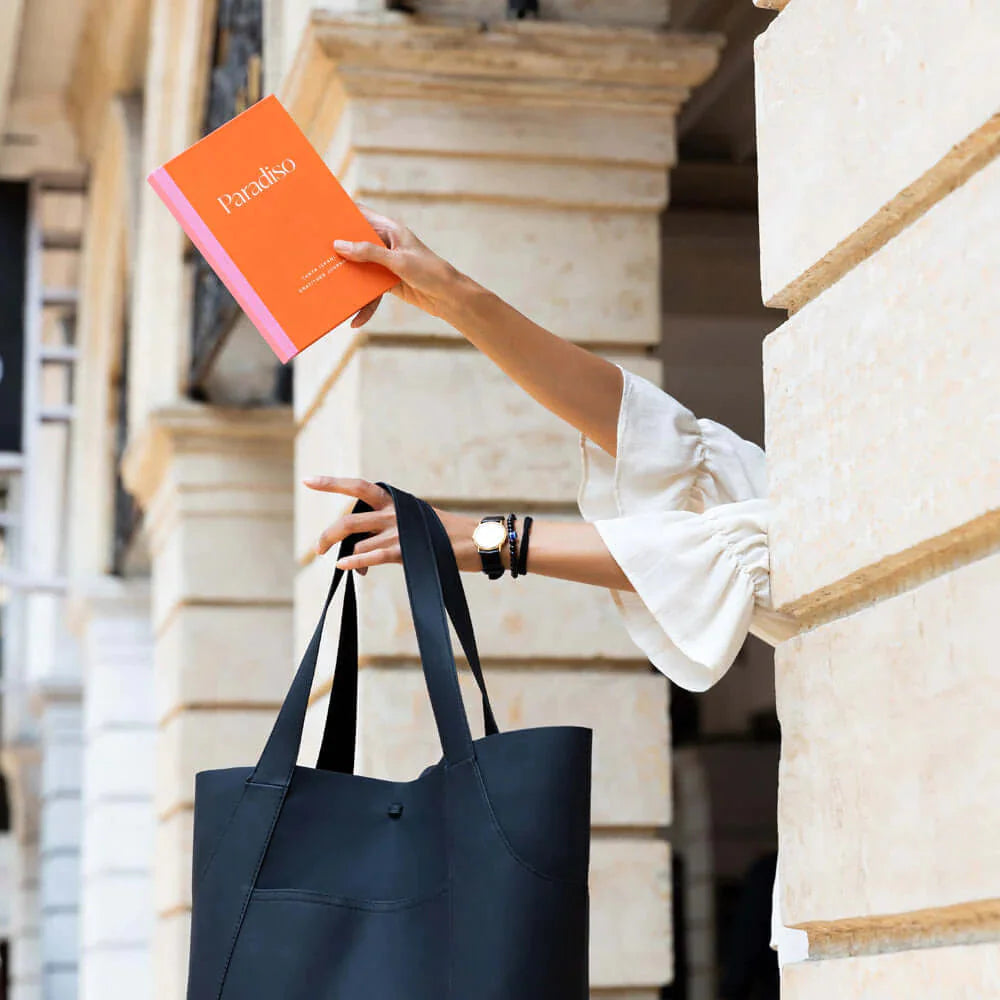 Perfect size
Our planners are sized perfectly to be comfortable for carrying around while having enough space for all your plans and thoughts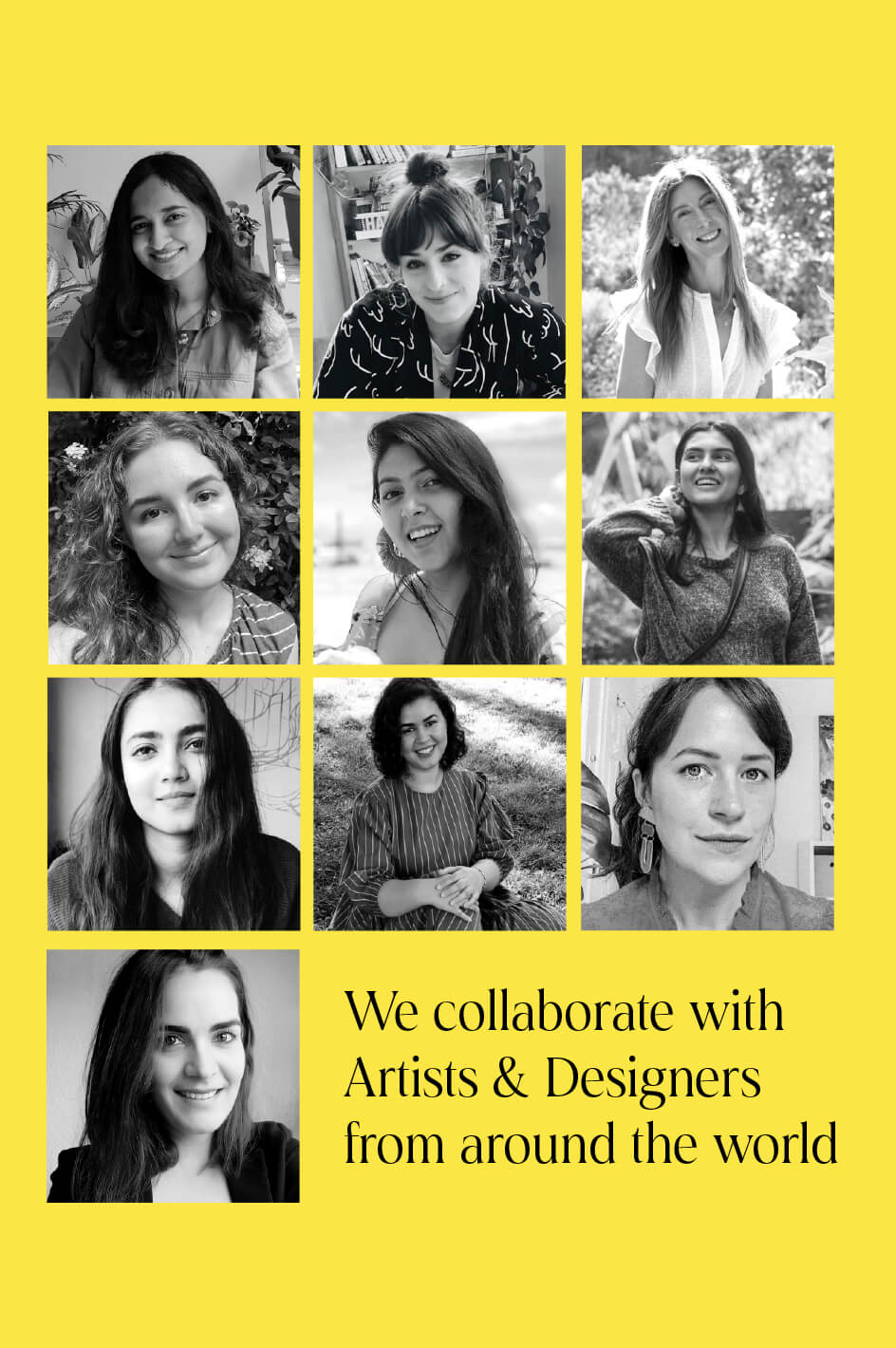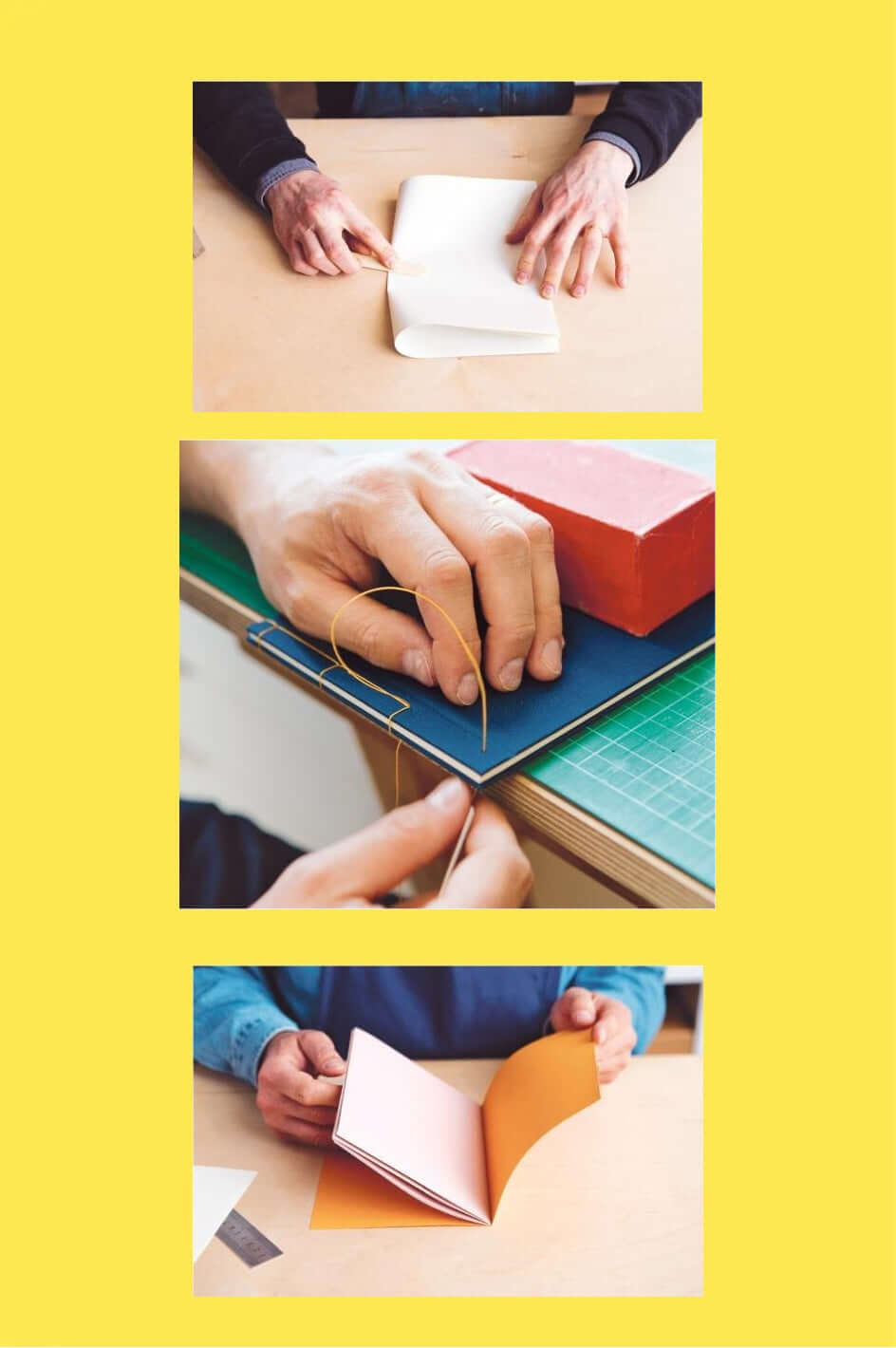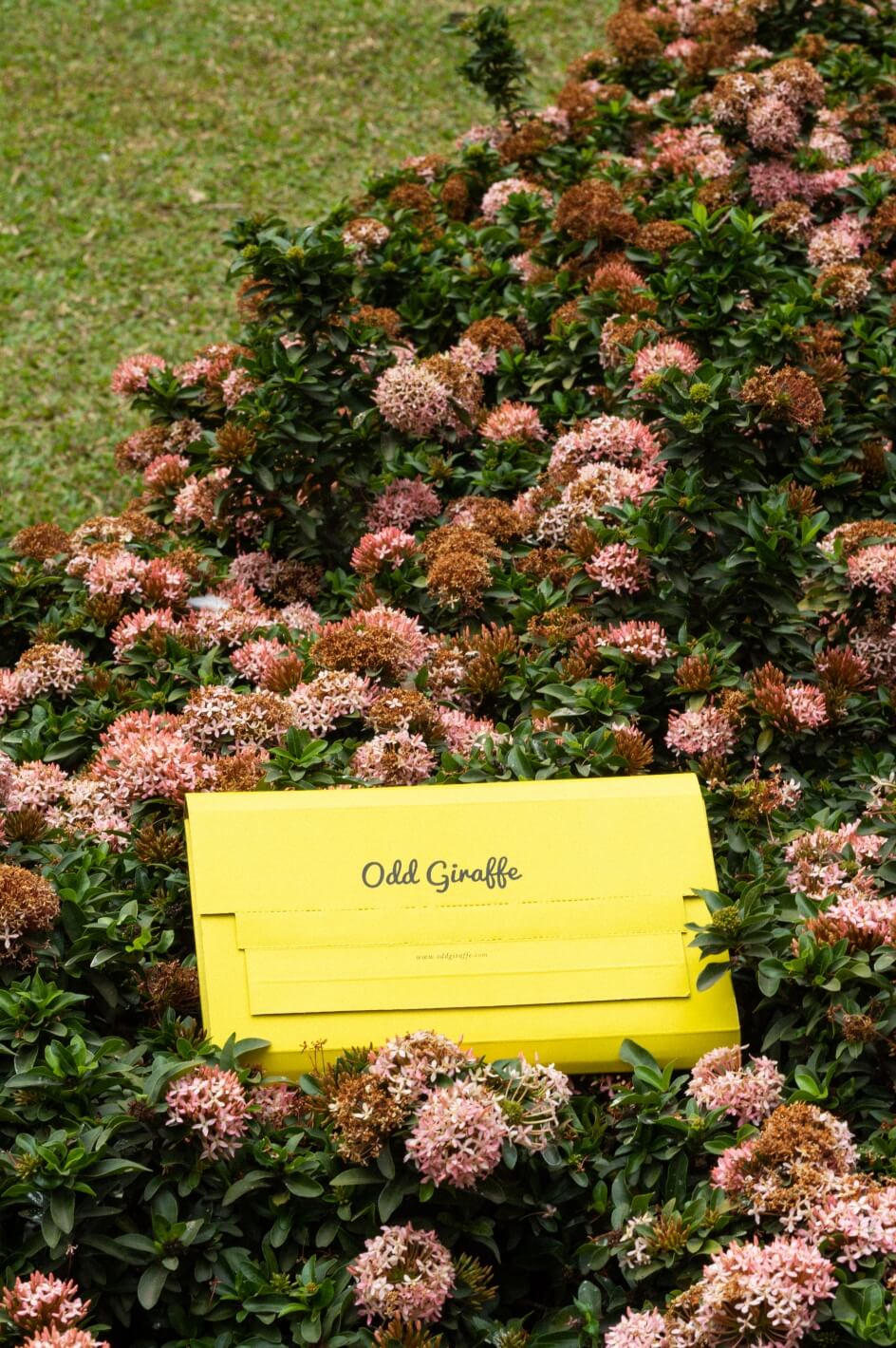 Made for you by Designers & Artisans.
Designers and artisans are a big part of what we do at Odd Giraffe. Each item is made upon receiving your order. This not only makes them even more unique and special but also helps keep our earth greener. Here's how:
Made just for you = Less waste
Designs from artists around the world
Made with love by artisans
Plastic-free packaging
Only FSC or Wood-free paper
Sustainably sourced material
Only personalised items = No dead stock
Conscious delivery
Inspiring quotes and inspired customer stories.
Use #oddgiraffegang for a chance to get featured.